America's most hated family – homophobic 'cult' and woman who escaped
Published By admin with Comments 0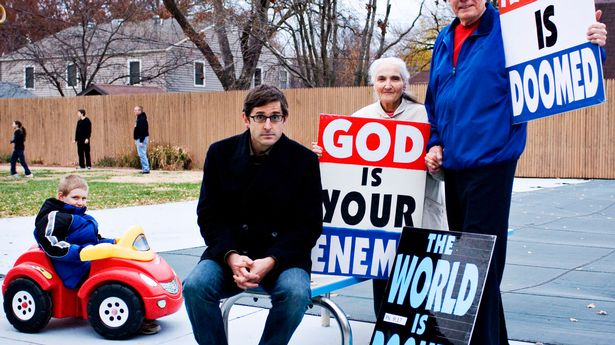 They've been dubbed America's 'most hated family' and it seems there's no level they won't stoop to in order to shock.
The family within the Westboro Baptist church, based in Topeka, Kansas, first found notoriety after featuring in Louis Theroux's 2007 documentary, which revealed their extremely hateful views on the LGBTQ+ community and regular pickets against US soldiers' funerals with placards reading 'God Hates F**s'. Over a decade after first visiting, the film-maker returned to meet with the family for a follow-up episode called Louis Theroux: Surviving America's Most Hated Family in 2019 – which airs again this Sunday on BBC2. And much like the first documentary, viewers will need to brace themselves for the extreme hatred and despicable views that earned them their 'most hated' title.
Content retrieved from: https://www.mirror.co.uk/tv/tv-news/meet-americas-most-hated-family-31005773.