Alexandre sentenced to 9 years in $250M Ponzi investment scheme
Published By admin with Comments 0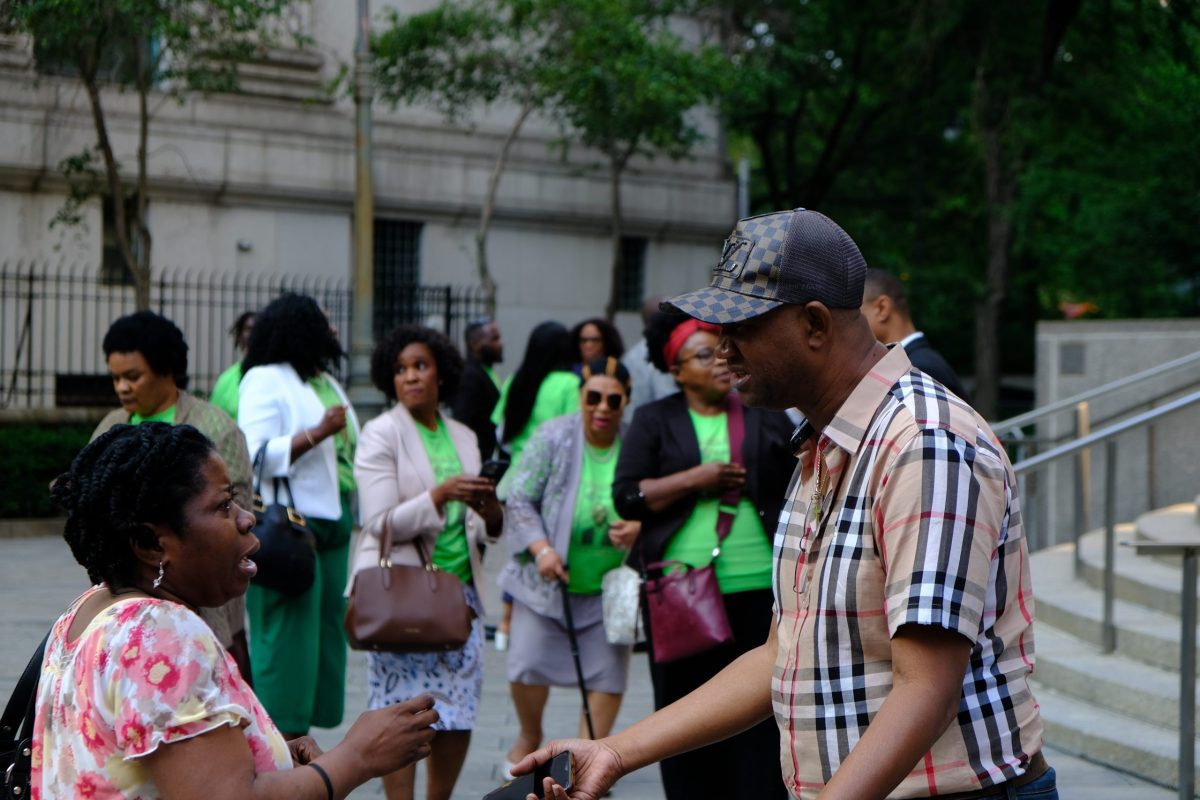 NEW YORK — A federal judge sentenced EminiFX CEO Eddy Alexandre to nine years in prison Tuesday in the cryptocurrency trading fraud that has upended the lives of tens of thousands of people who poured nearly $250 million into Alexandre's company.
Calling the operation a "massive Ponzi scheme" that Alexandre orchestrated and carried out for months, United States District Judge John P. Cronan also ordered Alexandre to make restitution of nearly $214 million. Cronan set August 18 as the date for Alexandre to surrender to the Federal Bureau of Prisons to start serving the sentence.
In pronouncing the sentence, Cronan said an estimated 25,000 people were victimized, most of them Haitian and church members that Alexandre attracted because of his stature as a pillar in that community. Alexandre is a chaplain at Maranatha Seventh-day Adventist in Queens and is connected to numerous other groups also responsible for the scam, according to a class action suit.
Content retrieved from: https://haitiantimes.com/2023/07/18/eminifx-alexandre-prison/.