Alex Jones's Lawyer Benched from Proud Boys Seditious Conspiracy Case Until Disciplinary Proceedings Resolve
Published By admin with Comments 1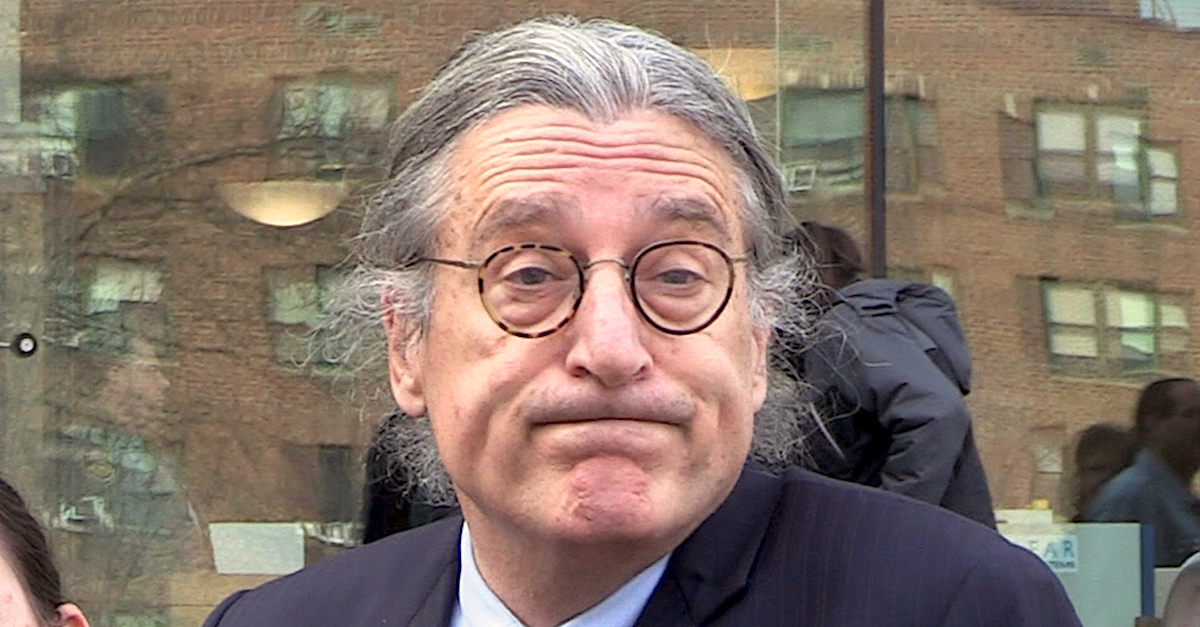 The Connecticut lawyer who defended Alex Jones in a defamation case brought by parents of victims of the Sandy Hook school shooting massacre has been benched from representing another high-profile client in the Proud Boys Jan. 6 case.
Attorney Norm Pattis, who called the plight of client Joseph R. Biggs a "righteous fight" when he joined the case in June, was suspended from practicing law by a judge in his home state.
Biggs is charged alongside Proud Boys leader Enrique Tarrio, Zachary Rehl, Dominic Pezzola, and Ethan Nordean with seditious conspiracy in connection with the Jan. 6 attack on the U.S. Capitol. The five men are accused of plotting to use force to stop Congress from certifying Joe Biden's 2020 electoral win that day, when mobs of Donald Trump supporters swarmed the Capitol building, causing an estimated $2.7 million in damage and forcing lawmakers and staff to either evacuate the building or shelter in place.
Content retrieved from: https://lawandcrime.com/live-trials/proud-boys/alex-joness-lawyer-benched-from-proud-boys-seditious-conspiracy-case-until-disciplinary-proceedings-resolve/.