Alex Jones must pay $1.1 billion of Sandy Hook damages despite bankruptcy – court
Published By admin with Comments 0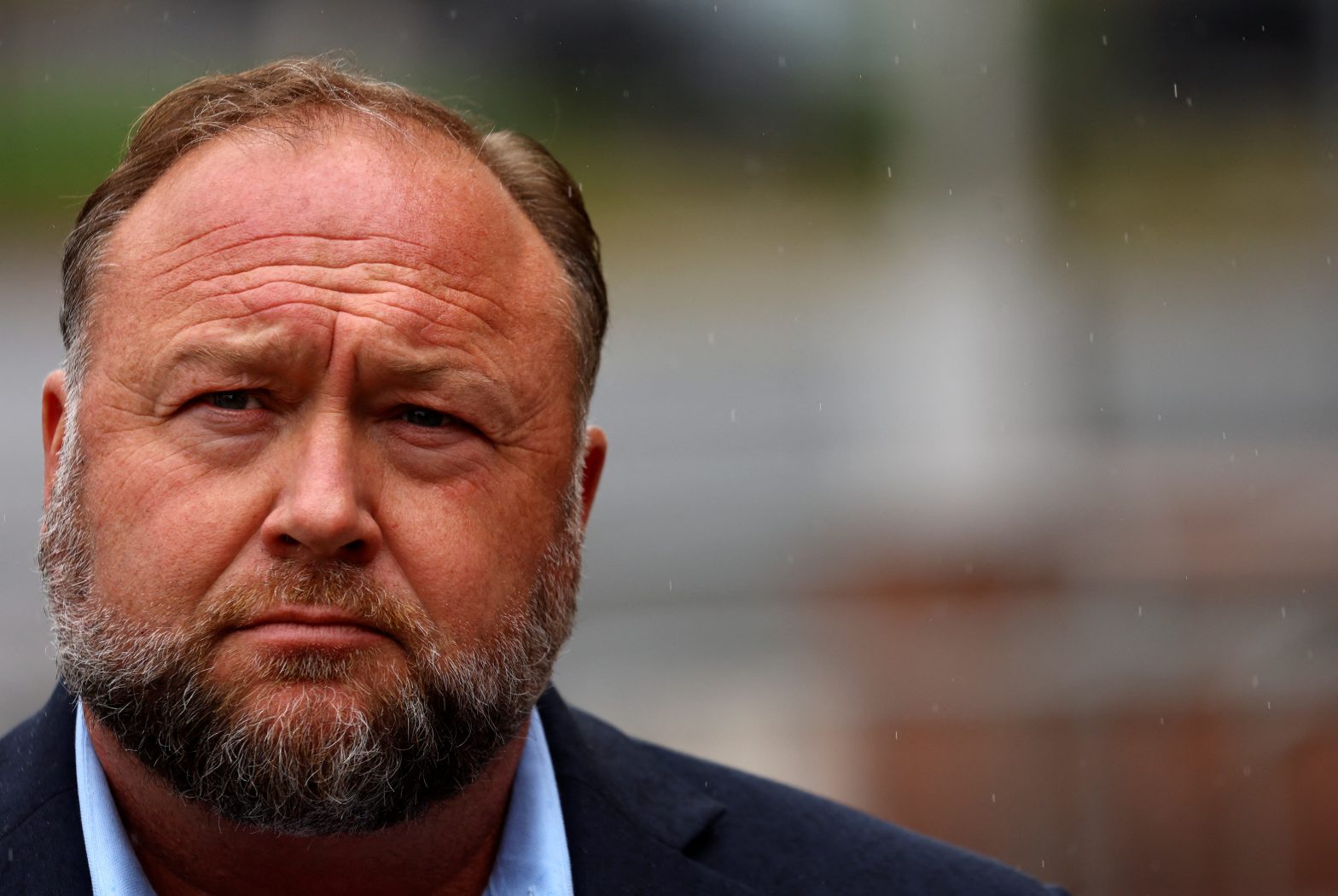 NEW YORK, Oct 19 (Reuters) – Conspiracy theorist Alex Jones cannot use his personal bankruptcy to escape paying at least $1.1 billion in defamation damages stemming from his repeated lies about the 2012 Sandy Hook elementary school massacre, a U.S. bankruptcy judge ruled Thursday.
Bankruptcy can be used to wipe out debts and legal judgments, but not if they result from "willful or malicious injury" caused by the debtor, according to a decision by U.S. Bankruptcy Judge Christopher Lopez in Houston, Texas.
Courts in Connecticut and Texas have already ruled that Jones intentionally defamed relatives of school children killed in the mass shooting, and they have ordered Jones to pay $1.5 billion in damages.
Lopez ruled that more than $1.1 billion of those verdicts, awarded for defamation and intentional infliction of emotional distress, cannot be wiped away in bankruptcy. But he ruled that other parts of the verdicts, including $324 million in attorneys' fees that were awarded as punitive damages in the Connecticut case, could possibly be discharged.
Content retrieved from: https://www.reuters.com/legal/alex-jones-cant-avoid-sandy-hook-verdicts-bankruptcy-judge-2023-10-19/.