A statue of late cardinal accused of abuse removed from outside a German cathedral
Published By admin with Comments 0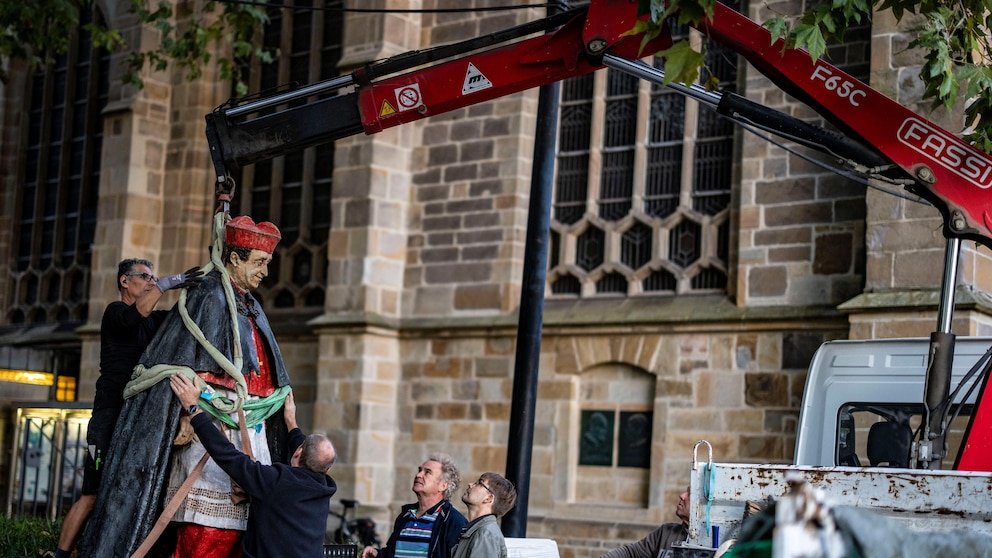 BERLIN — A scandal centering on sexual abuse allegations against a long-deceased cardinal has created a "very difficult situation" for the troubled Catholic Church in Germany, a top German bishop said Monday, hours after a statue of the late cleric was removed from its perch outside Essen Cathedral.
The accusations against Cardinal Franz Hengsbach, who died in 1991, added to a long-running scandal over abuse by clergy that has shaken the German church.
Last week, the Essen diocese said there were suspicions that Hengsbach may have abused a 16-year-old girl in the 1950s when he was an auxiliary bishop in nearby Paderborn, and that another person — according to German news agency dpa, also a woman — also accuses him of abusing them in 1967, when he was bishop of Essen.
Content retrieved from: https://abcnews.go.com/International/wireStory/statue-late-cardinal-accused-sexual-abuse-removed-german-103457430.