A doomsday cult, five bodies and children buried in a pet cemetery: 'Cult mom' Lori Vallow goes on trial
Published By admin with Comments 0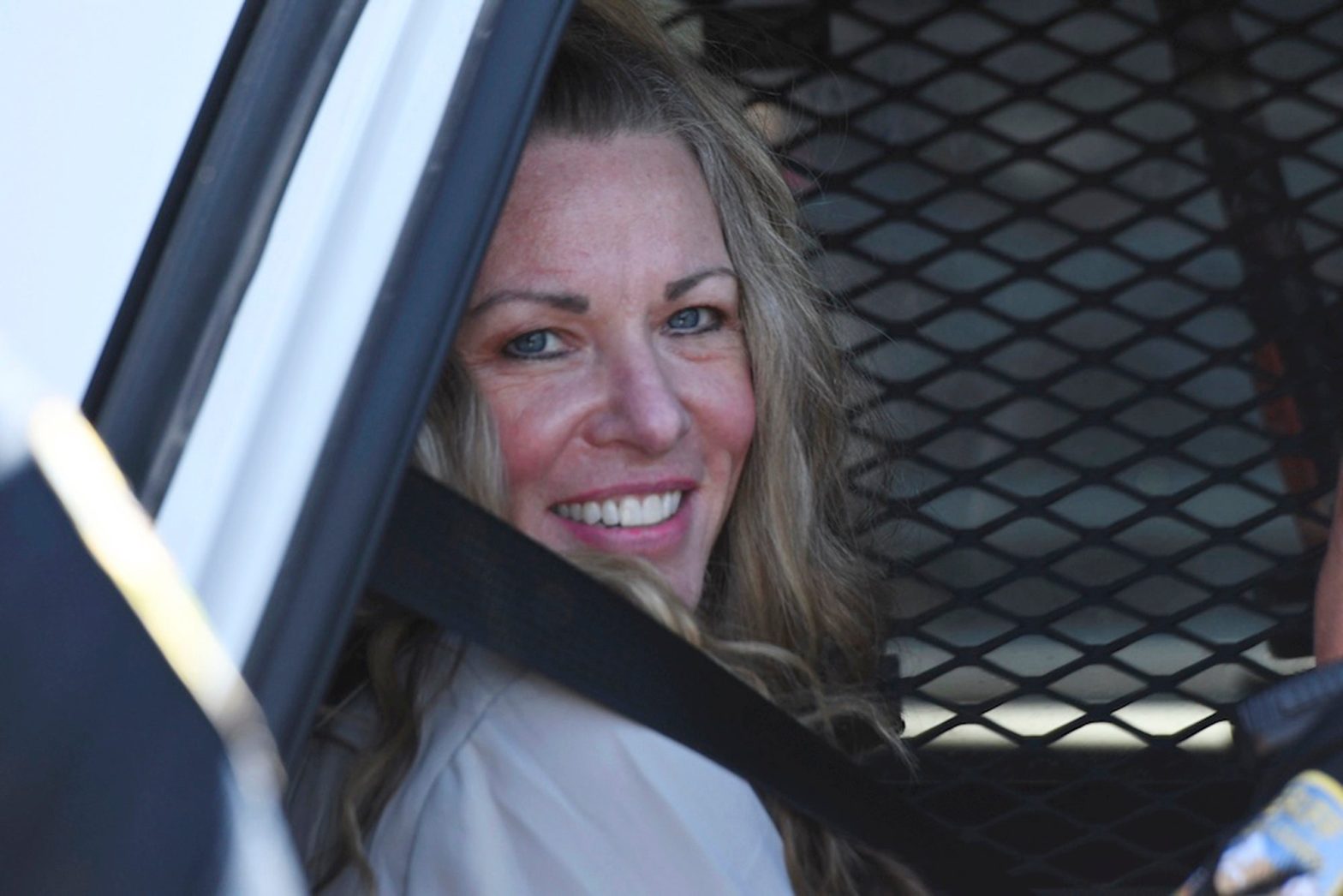 As 'cult mom' Lori Vallow finally faces trial for the murders of her children JJ Vallow and Tylee Ryan, Rachel Sharp delves into the deeply disturbing tale of suspected murders, unexplained deaths and apocalyptic cult beliefs about killing zombies which surrounds her and her doomsday author husband Chad Daybell
It looked every inch the fairytale wedding.
Dressed in white with pink flower garlands around their necks, the bride and groom couldn't have looked happier as they exchanged vows on a paradise beach in Hawaii.
Photos captured the apparently blissful day as they toasted their nuptials, embraced and she danced to him playing the guitar.
But, behind the photos, something much more disturbing was going on.
Her two children had not been seen alive in two months.
His wife of three decades – the mother of his five children – had died suddenly just two weeks earlier.
And her husband had been shot dead by her brother (who would also soon be dead) not long before.
In the three years since the November 2019 wedding of Lori Vallow and Chad Daybell, a deeply disturbing tale of suspected murders, unexplained deaths and apocalyptic cult beliefs about killing zombies has come to light.
Content retrieved from: https://www.independent.co.uk/news/world/americas/crime/lori-vallow-trial-chad-daybell-cult-b2312752.html.