9 Celebrities Who Say They've Been in Fringe Spiritual Groups
Published By admin with Comments 0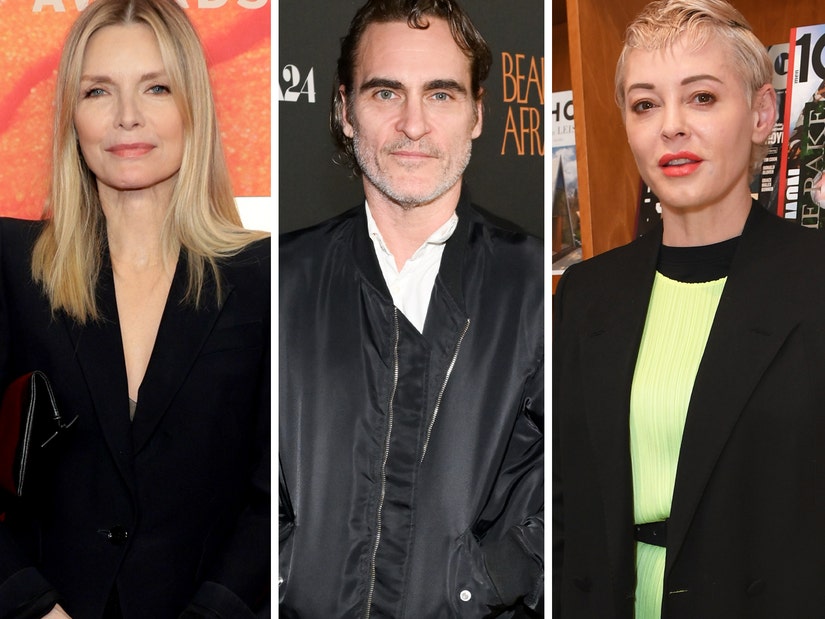 Public fascination with fringe spiritual groups has only increased in the last few years as celebrity, crime, and a cultural conversation about psychological manipulation have collided thanks to sensational court cases such as the one involving NXIVM.
Podcasts and documentaries about these groups, which some have branded as cults, have become ubiquitous.
The intersection of celebrity and non-mainstream religious groups have long been been widely covered by news outlets, television programs, and books. But the interest in content exploring these organizations, the power dynamics, and the stories from former members has only skyrocketed.
As time goes on it becomes clear that many of these organizations hold appeal to both the famous and non-famous, the wealthy and non-wealthy, the powerful and the vulnerable.
Content retrieved from: https://toofab.com/2023/07/30/celebrities-fringe-spiritual-groups/.