5 Gujarat teachers transferred after they use rape convict Asaram Bapu's photograph at school event
Published By admin with Comments 1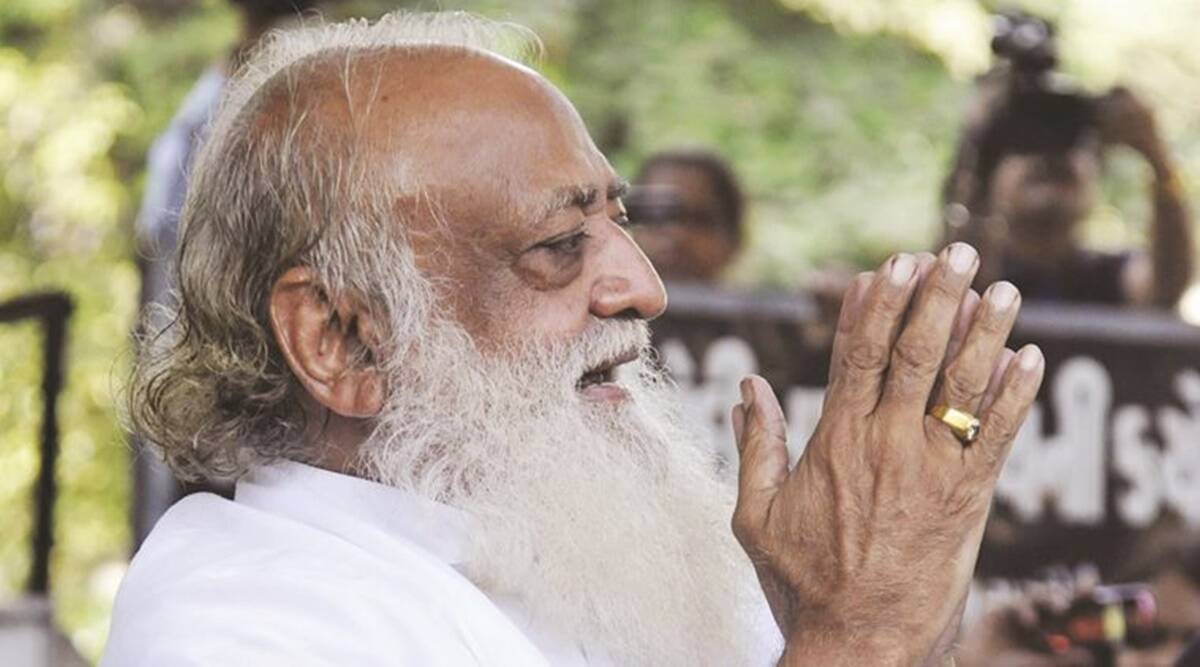 Five teachers in Gujarat faced disciplinary action as the primary education department Friday transferred them to schools in Kutch district after they allegedly participated in a 'Matru-Pitru puja' event that had the photograph of self-styled godman and rape convict Asaram Bapu on February 17.
The incident took place in the Jamapagi Na Muvada primary school at Lunawada, Mahisagar district. Officials said that the action was taken after photographs of the teachers placing a photo of Asaram at the venue and one of the teachers performing puja at the godman's photo in front of students surfaced a few days later.
The department has also ordered an inquiry against the teachers in which a chargesheet will be prepared.
Matru-Pitru day (Parents Day) held on the sidelines of Valentine's Day is a concept promoted by the Asaram's sect to "inculcate" the value of respecting parents among children instead of celebrating the "western" Valentine's Day.
Although the circular directing the transfer of the teachers does not mention the name of the godman, officials said that the action had been initiated as the schools were only asked to celebrate Parents' Day without any reference to Asaram's sect.
The five teachers who faced action include Pradeep Patel, Madhu Pagi, Gita Patel, and Ankit Pandya from Jamapagi Na Muvada School and Bipin Patel, a teacher from Vaviya Muvada Primary school. They were found to have been involved in violation of moral behaviour for having organised a 'puja' of convict Asaram Bapu on February 17, officials said.
Content retrieved from: https://indianexpress.com/article/cities/ahmedabad/5-gujarat-teachers-rape-convict-asaram-bapu-photograph-at-school-event-8465155/.