Witch cult accused of sexually abusing children, forcing kid to eat pet food
Published By admin with Comments 0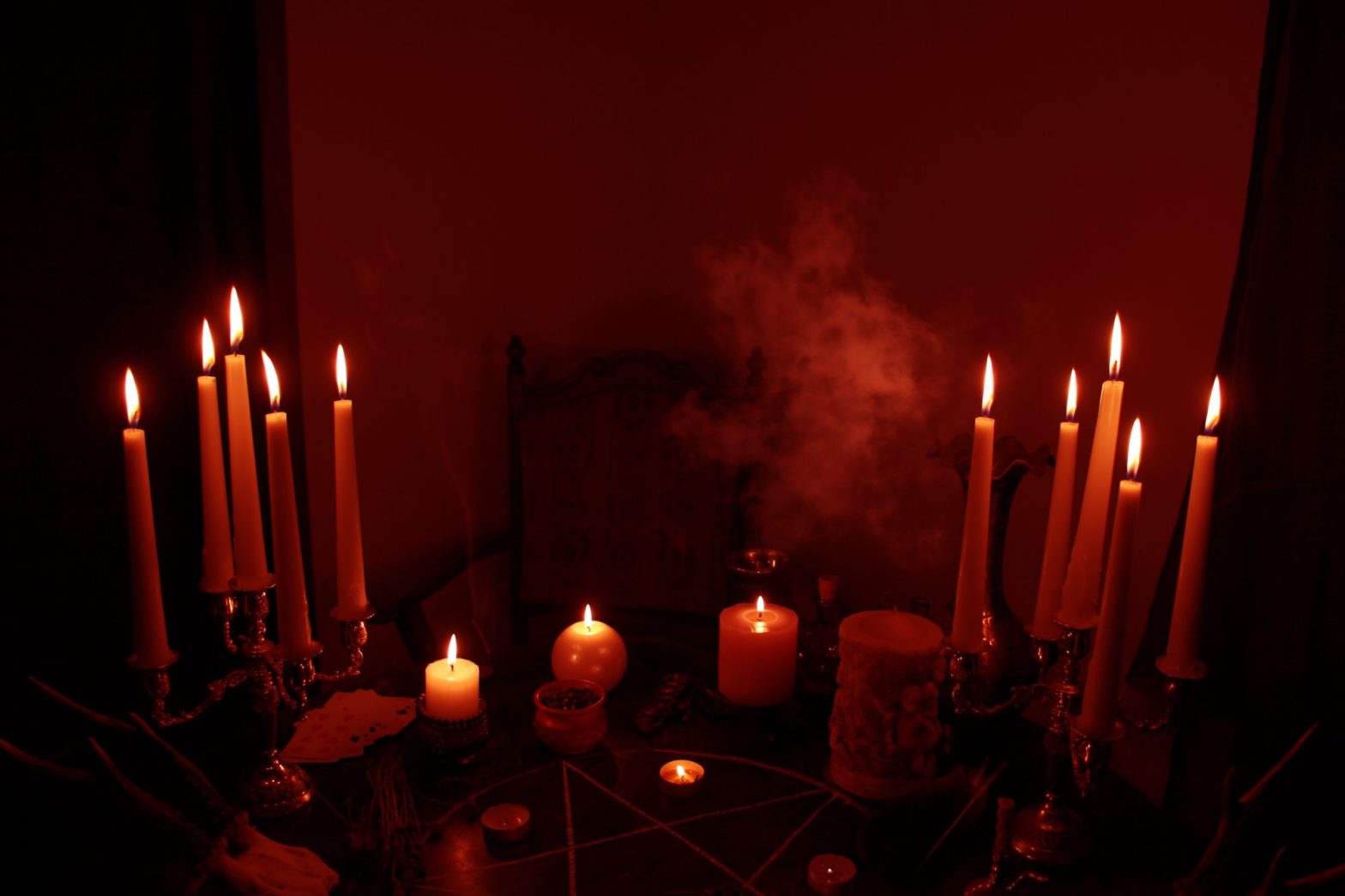 Nearly a dozen people are on trial in Scotland for allegedly sexually abusing children and even reportedly involving the kids in "witchcraft."
Seven men and four women are facing a combined 32 charges after allegedly forcing kids to participate in séances, including using a Ouija board to "call on spirits and demons," and reportedly recording themselves sexually abusing the kids, according to Sky News.
At least three girls and one boy were allegedly victimized by the group between 2010 and 2020.
The suspects were identified as: Iain Owens, 45; Elaine Lannery, 39; Lesley Williams, 41; Paul Brannan, 41; Marianne Gallagher, 38; Scott Forbes, 50; Barry Watson, 47; Mark Carr, 50; Richard Gachagan, 45; Leona Laing, 51; and John Clark, 47. They have all denied the charges against them.
Content retrieved from: https://nypost.com/2023/09/13/witch-cult-accused-of-sexually-abusing-children-locking-kid-in-microwave/.