Who are the Pakistani Islamists vowing 'death to blasphemers'?
Published By admin with Comments 0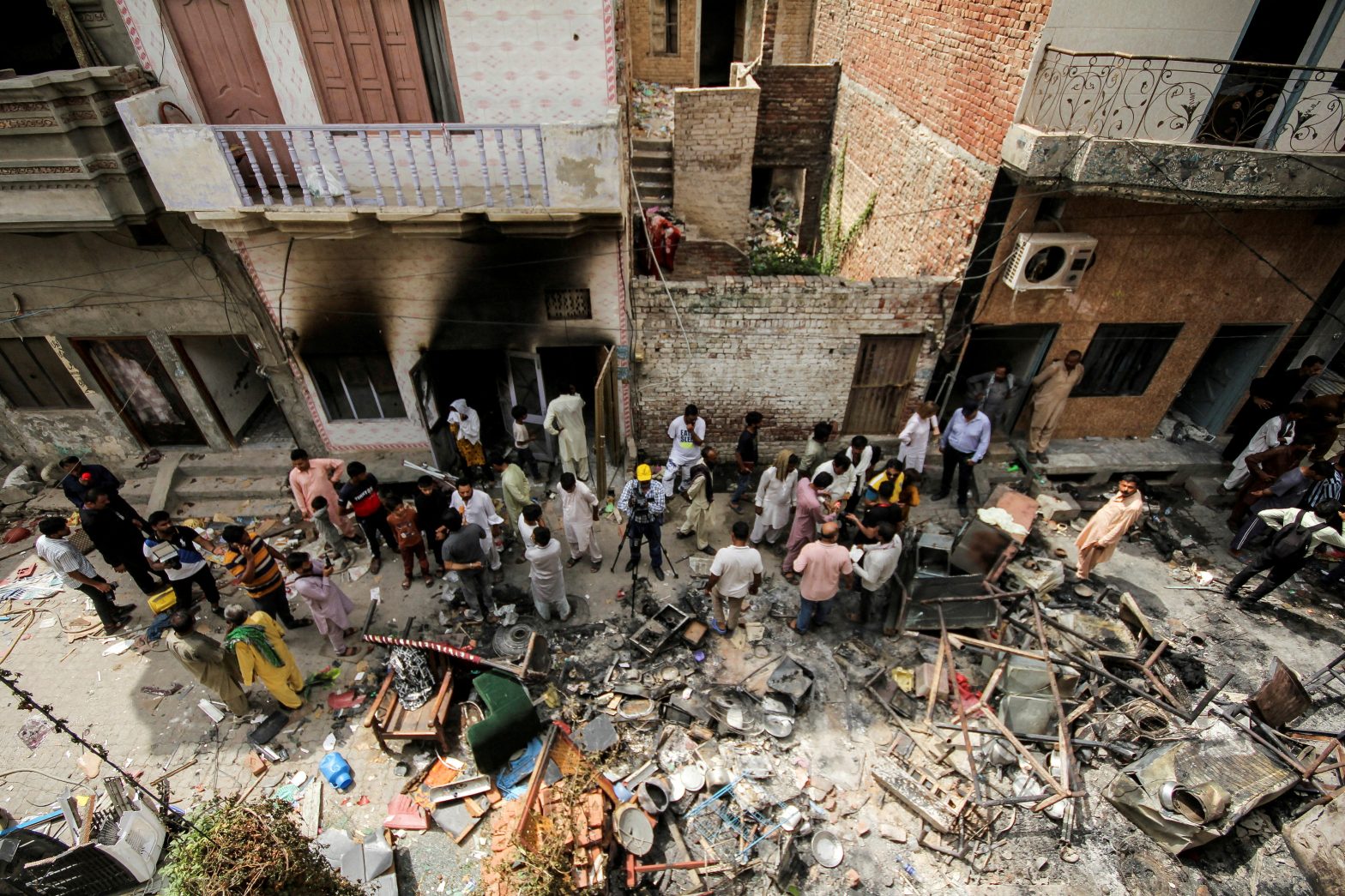 ISLAMABAD, Aug 21 (Reuters) – An outlawed Islamist political party with the main objective of protecting Pakistan's draconian blasphemy laws and punishing blasphemers has been linked to violence against Christians last week in which several churches were burnt.
Members of the public and government sources accused the group, Tehreek-e-Labaik Pakistan (TLP), of whipping up a Muslim mob that attacked a Christian community in Punjab province after accusation two Christians had desecrated the Koran.
The TLP denies instigating the violence and says it helped calm it down. Police say people who made announcements from mosques calling on Muslims to attack Christians later joined a so-called peace process.
Content retrieved from: https://www.reuters.com/world/asia-pacific/who-are-pakistani-islamists-vowing-death-blasphemers-2023-08-21/.