What we know about the Lori Vallow Daybell 'doomsday cult' murder case
Published By admin with Comments 0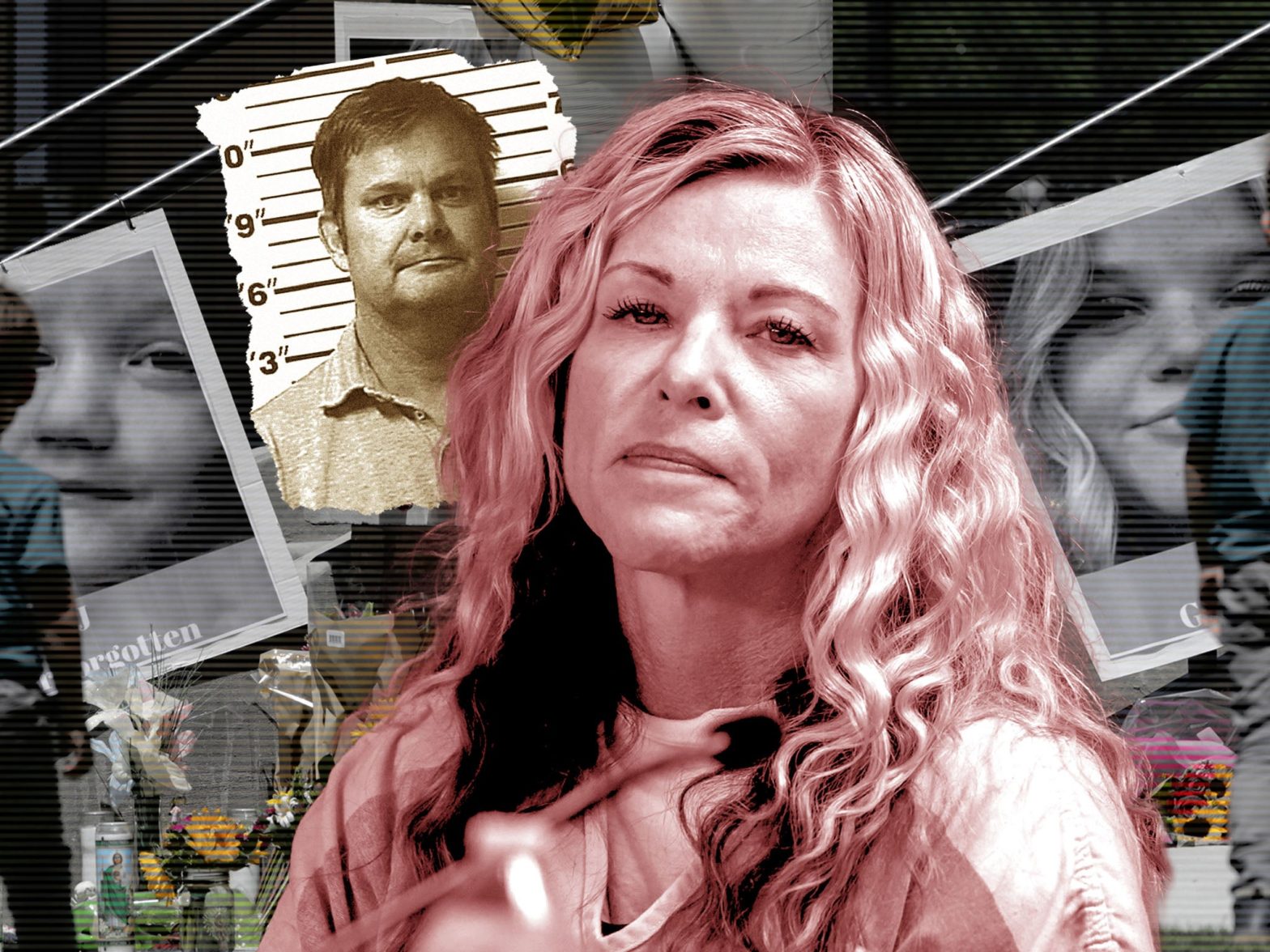 As 'cult mom' Lori Vallow faces sentencing for the deaths of her children and her spouse's first wife, Rachel Sharp delves into the deeply disturbing tale of murders, unexplained deaths and apocalyptic cult beliefs about killing zombies which surround her and her doomsday author husband Chad Daybell
His wife of three decades – the mother of his five children – had died suddenly just two weeks earlier.
And her husband had been shot dead by her brother (who would also soon be dead) not long before.
In the three years since the November 2019 wedding of Lori Vallow and Chad Daybell, a deeply disturbing tale of suspected murders, unexplained deaths and apocalyptic cult beliefs about killing zombies has come to light.
In total, five people close to the couple have wound up dead.
Now, Vallow – infamously dubbed the "cult mom" – has finally been brought to justice.
On 12 May, Vallow was found guilty of first-degree murder, conspiracy to commit first-degree murder and grand theft over the deaths of her daughter Tylee Ryan, 16, and son Joshua "JJ" Vallow, 7.
She was also found guilty of conspiracy to kill Mr Daybell's first wife Tammy.
Vallow faces a maximum of life in prison at her sentencing for those crimes on 31 July.
Content retrieved from: https://www.independent.co.uk/news/world/americas/crime/lori-vallow-sentencing-chad-daybell-b2341369.html.