What to know about the Lori Vallow Daybell 'zombie' multiple-murder trial
Published By admin with Comments 0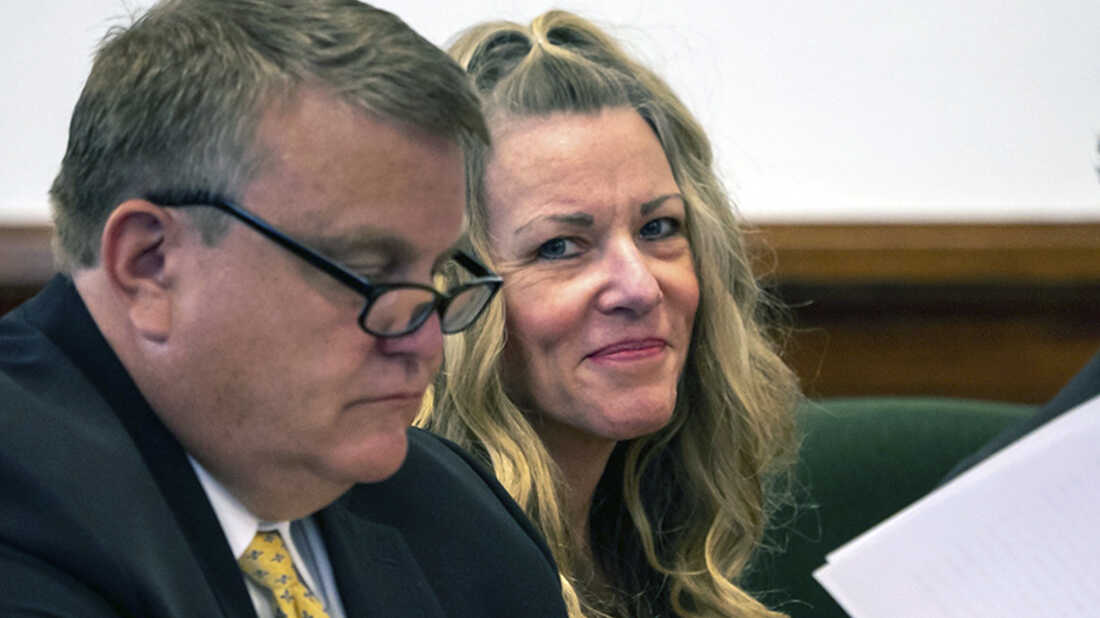 The murder trial is finally underway for Lori Vallow Daybell, 49, the mother of three whose religious beliefs about zombies and the end of the world are cited as partial motives for the alleged murders of two of her children and her husband's previous wife.
Opening arguments in the trial in Boise, Idaho, began on Monday. If convicted, Vallow Daybell could face life in prison. She and her husband, Chad Daybell, 54, were indicted nearly two years ago. They're now being tried separately.
Here's a brief recap of Vallow Daybell's history, and the case against her:
What is Vallow Daybell accused of?
Vallow Daybell and Chad Daybell were indicted in May 2021 on nine criminal charges, including murder and/or conspiracy charges in three deaths.
Vallow Daybell is accused of killing her two youngest children, Tylee Ryan and Joshua Jaxon "JJ" Vallow. Tylee was nearly 17 when she and JJ, 7, were last seen alive in September 2019. The children's bodies were found in June 2020, buried on property in Rexburg, Idaho, owned by Chad Daybell.
Even before the remains were found, Vallow Daybell was charged with felony desertion of a child, as well as obstruction.
She is also accused of conspiring to murder Tammy Daybell, Chad's then-wife who was found dead in her home in October of 2019 — less than one month before he and Vallow got married in Hawaii. He is Vallow's fifth husband.
In a separate case in Arizona, Vallow was also indicted on conspiracy murder charges for allegedly arranging for her brother, Alex Cox, to shoot and kill her fourth husband, Charles Vallow, in July of 2019. Alex Cox died in December of 2019, of what was determined to be natural causes.
How do her beliefs factor into the case?
Prosecutors say Vallow Daybell and Daybell were focused on the "end times" and doomsday scenarios, and that they shared beliefs about people manifesting dark energy.
The indictment cites text messages between the pair "regarding death percentages for Tammy" Daybell, as well as messages about her being in limbo, and Tammy "being possessed by a spirit named Viola."
Content retrieved from: https://www.npr.org/2023/04/12/1169298124/lori-vallow-zombie-murder-trial.