Two more Lancaster Jehovah's Witnesses charged with sexual abuse of children
Published By admin with Comments 1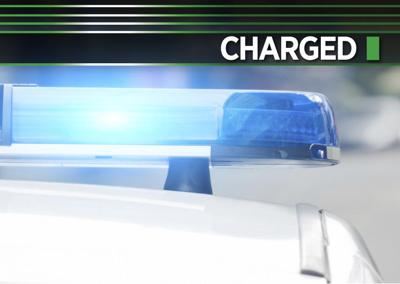 Two more Jehovah's Witnesses from Lancaster County have been charged by a statewide grand jury with using their positions within their churches to sexually abuse children.
Pennsylvania Attorney General Michelle Henry announced charges against Abimael Valentin-Matos, 42, and Norman Aviles, 44, on Tuesday.
They are two of five men charged in an ongoing investigation into sexual abuse allegations involving Jehovah's Witnesses.
Also charged are Marc Brown, 65, of Allegheny County, Raymond Shultz, 74, of Beaver County, and Kevin Isovitsch, 51, of Butler County.
The arrests follow the October 2022 arrests of four other Jehovah's Witnesses for sexual abuse, including Lancaster's Jose A. Serrano, 68, of the 400 block of Poplar Street. 
"The details of these crimes are sad and disturbing, facts which are made even more abhorrent because the defendants used their faith communities or their own families to gain access to victims," Henry said. "Our office will never stop working to seek justice for those who have been victimized, and we will continue to investigate and prosecute anyone who harms the most vulnerable in our society."
Content retrieved from: https://lancasteronline.com/news/local/two-more-lancaster-jehovahs-witnesses-charged-with-sexual-abuse-of-children/article_995fdd98-a6ff-11ed-87d0-5b3ea9d09a99.html.