Torn Between Two Worlds: What It's Like To Be A Mormon Lesbian
Published By admin with Comments 0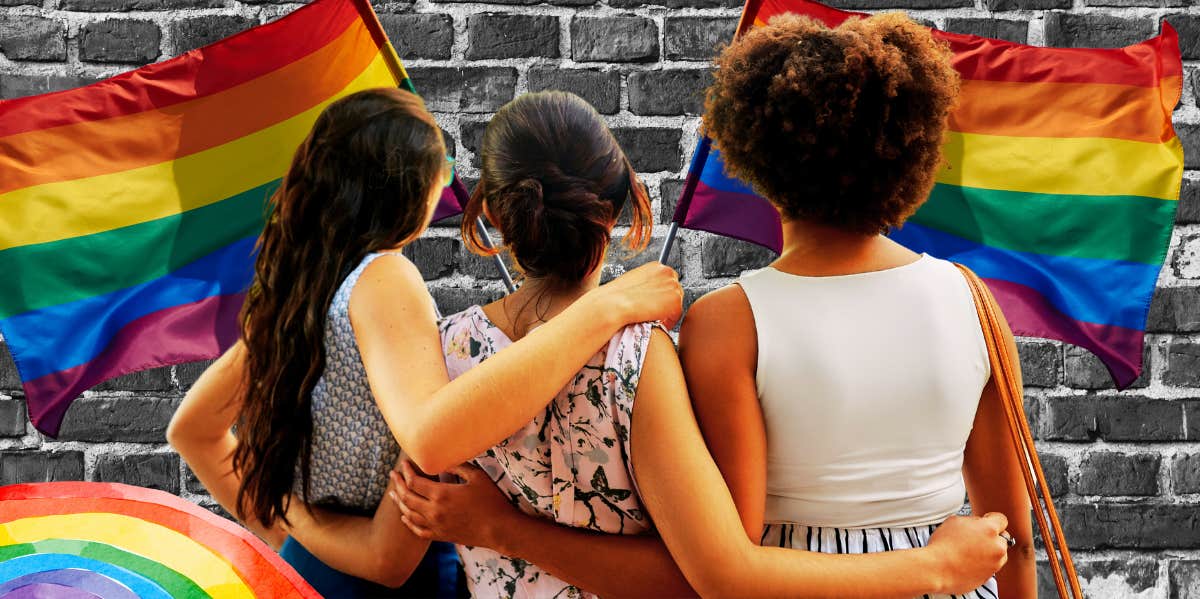 For the majority of my early life, Mormonism was my whole identity.
I attended church for three hours every Sunday. I studied Mormon materials daily with friends, and I even participated in youth activities at my church throughout the week.
Even when I left for college, I served as president of my school's Mormon women's organization. I eventually transferred to Brigham Young University, a private Mormon university in Utah.
Mormonism made me feel both happy and proud, but it also caused me to hide another important part of myself for many years.
Around age 13, I realized that I felt somewhat "different" from other girls my age. I felt annoyed and ashamed when female peers would talk about the boys they were crushing on.
One night, I told my best friend that I experienced "a weird feeling in my stomach" when I was near one of our other female friends. Although my friend and I didn't understand my feelings at the time, I later discovered that I felt those butterflies because I found that particular girl attractive.
Even after the realization that I had feelings for my own gender, I never called myself "gay." I never told anyone about my attractions, either. After all, my Mormon upbringing told me that homosexuality was sinful. I needed to live a moral life if I wanted to go to Heaven with my family someday.
Content retrieved from: https://www.yourtango.com/self/what-its-like-be-mormon-lesbian.