This documentary reveals the story behind the Victoria-born Satanic cult conspiracy
Published By admin with Comments 0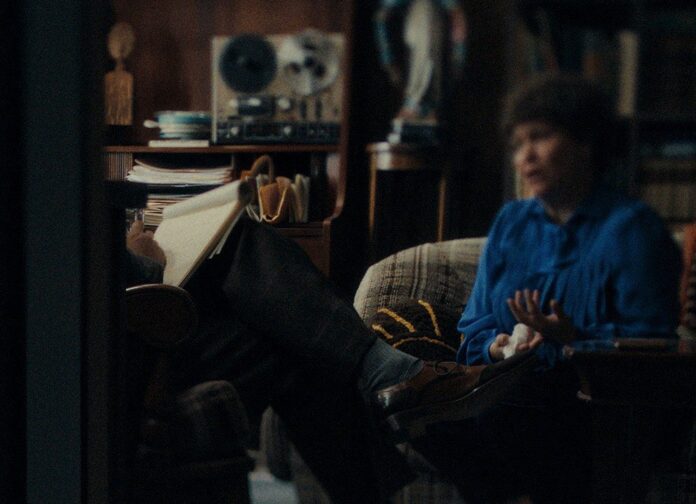 This documentary is for the thriller lovers, history buffs, long-time Victoria residents, and curious viewers — a true deep dive into the horrific and terrifying 'Satanic Panic' that swept the world in the 1980s and 90s.
Starting Friday, August 11th, The Vic Theatre will be featuring this gripping film showcasing the full story surrounding the publication and aftermath of Michelle Remembers — a book collaboratively written by Michelle Smith, a supposed victim of Satanists and her psychologist, Lawrence (Larry) Pazder.
Presented to audiences will be unreleased tapes from Smith and Pazder's sessions, interviews with a high priestess of the Church of Satan, a Wiccan police detective, an FBI 'Mind Hunter,' and new interviews with family members of both Smith and Pazder as they provide their perspectives after decades of media silence.
Content retrieved from: https://www.victoriabuzz.com/2023/08/this-documentary-reveals-the-story-behind-the-victoria-born-satanic-cult-conspiracy/.