These Christians Think God Needs You Rich and to Rule the World
Published By admin with Comments 0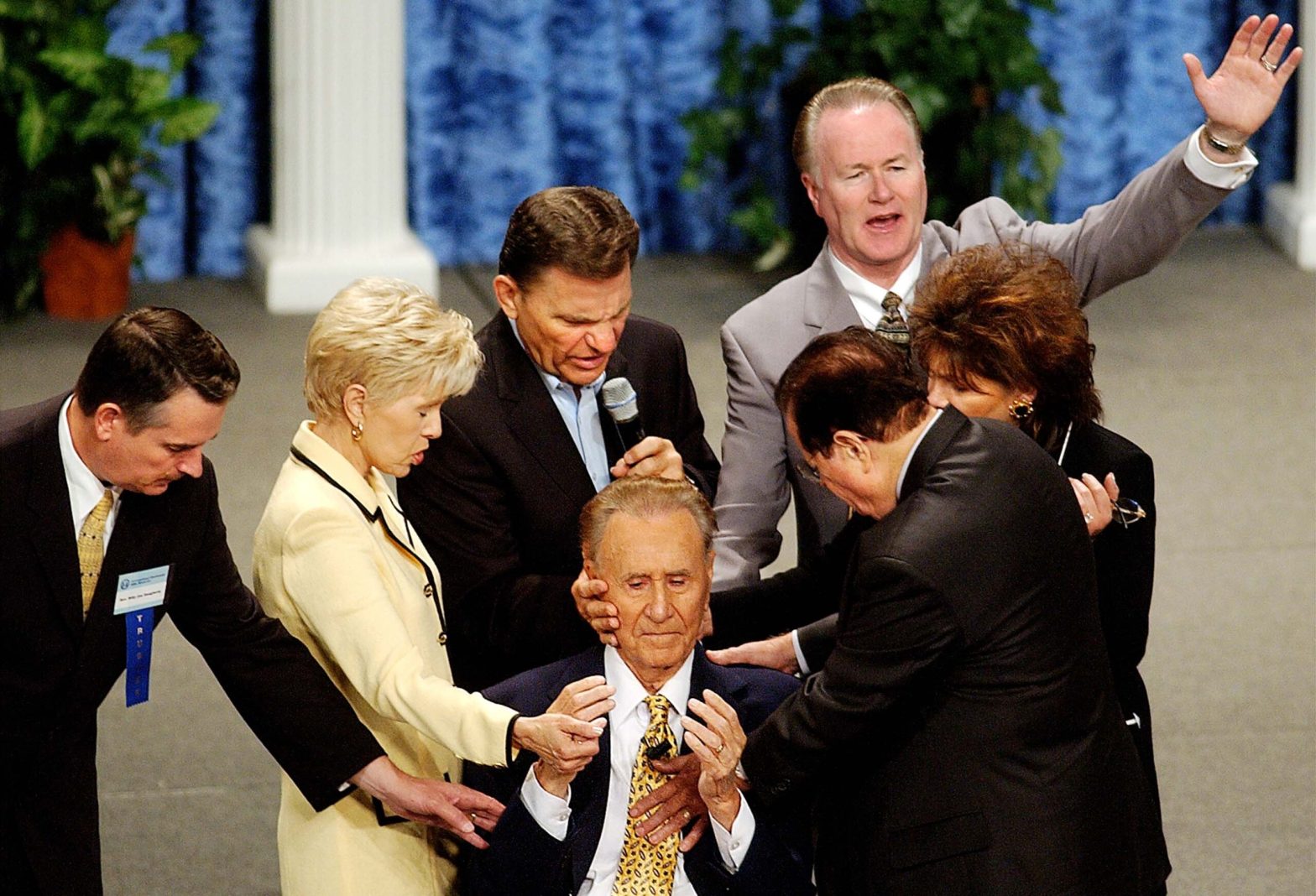 On August 3, 2009, Texan televangelist Kenneth Copeland gave an impassioned sermon to a crowd of more than 9,000 at the Southwest Believers Convention in Fort Worth amid one of the worst economic downturns in American history.
"God needs you saved," said Copeland, the wealthiest pastor in America. "He needs you filled with the Holy Ghost. He needs you well. And he needs you strong. And he needs you rich."
These words may strike those unfamiliar with Copeland's preaching as an odd thing to say to an audience overburdened with debt. But they're emblematic of the heady world of the Word of Faith, a nondenominational Christian movement pioneered by another Texan, Kenneth Hagin. Word of Faith goes by many names—Word-Faith, the Faith movement, Positive Confession—and is most well known for promoting the prosperity gospel, the notion that true believers can use their words to bring about supernatural blessings and material well-being.
"The central premise is that God wants you to be healthy and wealthy," said Matt Sutton, a religious historian at the University of California, Santa Barbara. "How you do that is by having absolute faith in God. And part of demonstrating that you have absolute faith is using your words. The idea is that you can manifest physical change by speaking it into existence."
Content retrieved from: https://www.texasobserver.org/these-christians-think-god-needs-you-rich-and-to-rule-the-world/.