The White Supremacist Origins of Exercise, and 6 Other Surprising Facts About the History of U.S. Physical Fitness
Published By admin with Comments 0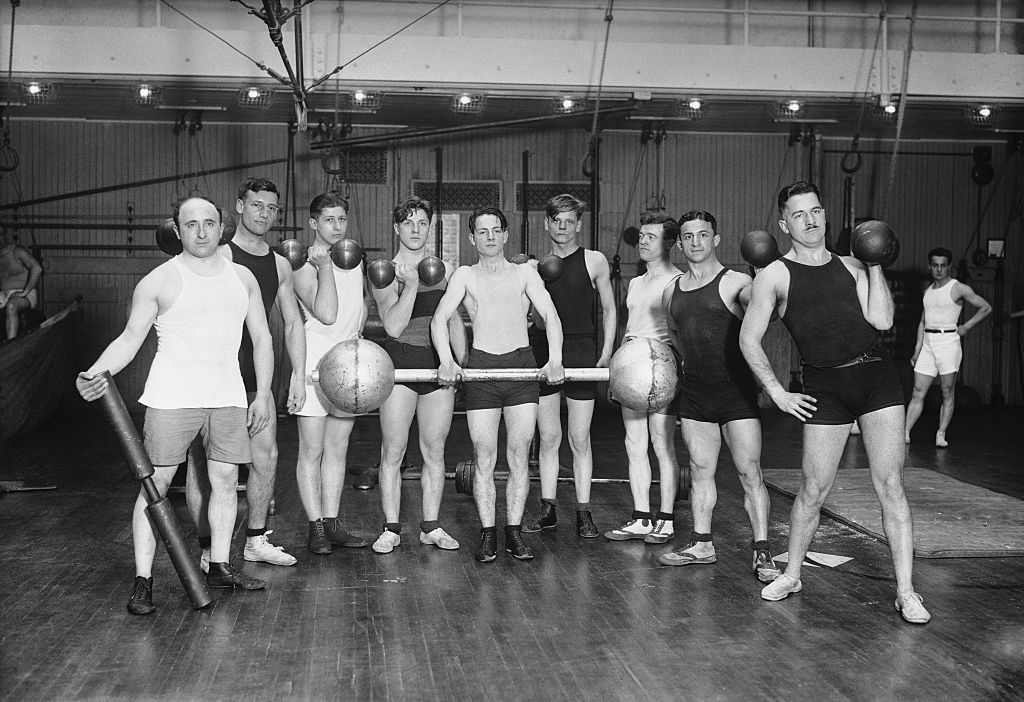 How did U.S. exercise trends go from reinforcing white supremacy to celebrating Richard Simmons? That evolution is explored in a new book by a historian of exercise, Natalia Mehlman Petrzela, author of the book Fit Nation: The Gains and Pains of America's Exercise Obsession, out Jan. 2023.
Nowadays, at the beginning of every New Year, many Americans hit the gym to work off their holiday feasts. This momentum usually starts to fade in mid-January, according to a 2019 analysis of data on fitness tracking apps by Bloomberg. But such new year's resolutions are pretty new—as is the concept of exercise as a way to improve bodily health.
"It's really not until the 1980s that you start to have a consensus that everybody should be doing some form of exercise," says Mehlman Petrzela, a professor at the New School in New York City. That's partly the result of the women's movement of the 1960s and 1970s, which fought for Title IX, allowing girls to play school sports. That pushed back on notions that girls and women aren't capable of doing vigorous exercise because they're fragile.
Perfect for reading on the treadmill or stationary bike, the below conversation with Mehlman Petrzela outlines the earliest ideas on exercise, delves into the history of various popular workouts, and the outsize influence of Richard Simmons.
Content retrieved from: https://time.com/6242949/exercise-industry-white-supremacy/.