'Smallville' Actress-Turned-Convicted NXIVM Cult Member Allison Mack Forced To Eat 'Mac & Cheese' For Prison Christmas
Published By admin with Comments 1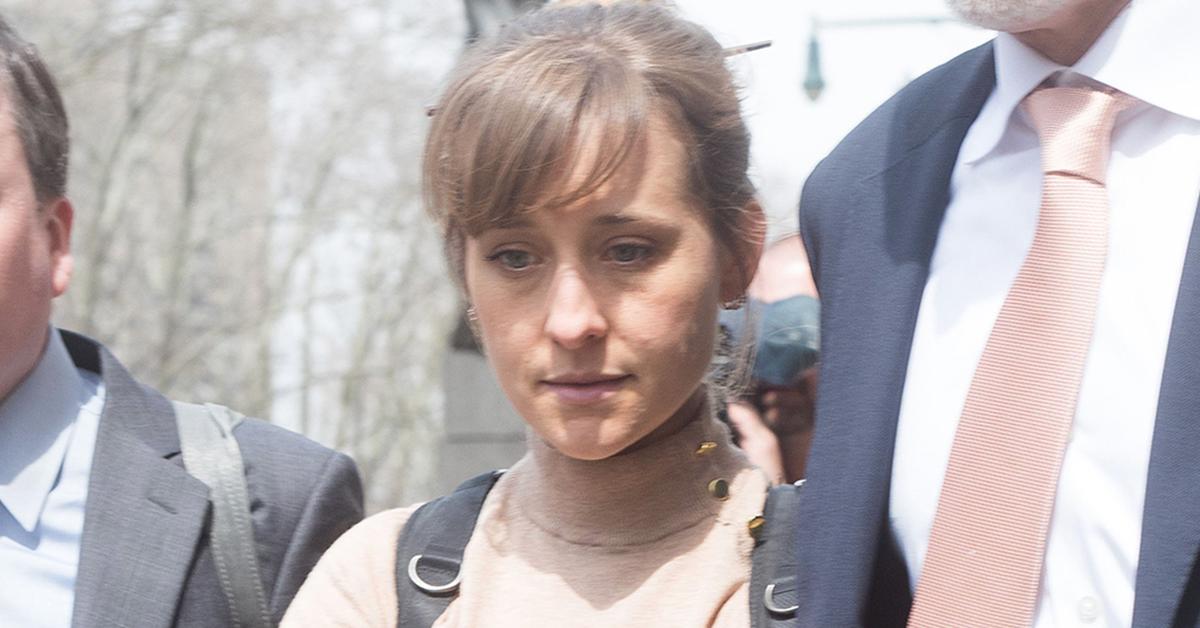 Allison Mack might not be macking on her former sex cult members anymore, but she will get down on some mac and cheese for her second Christmas in prison. RadarOnline.com has obtained the Smallville actress-turned-incarcerated sex cult member's holiday menu, revealing what she will be eating for dinner on December 25 behind bars.
A spokesperson for FCI Dublin — where Mack is currently serving her three-year sentence for her role in the infamous NXIVM cult — tells RadarOnline.com that the disgraced star and her prison pals will have plenty to eat on the holiday.
Not only will Mack get turkey roast, but ham is also on the menu — meaning she can double up on meat if she wants to.
Content retrieved from: https://radaronline.com/p/allison-mack-prison-christmas-food-menu/.