Shocking Secrets from The Hillsong Documentary
Published By admin with Comments 0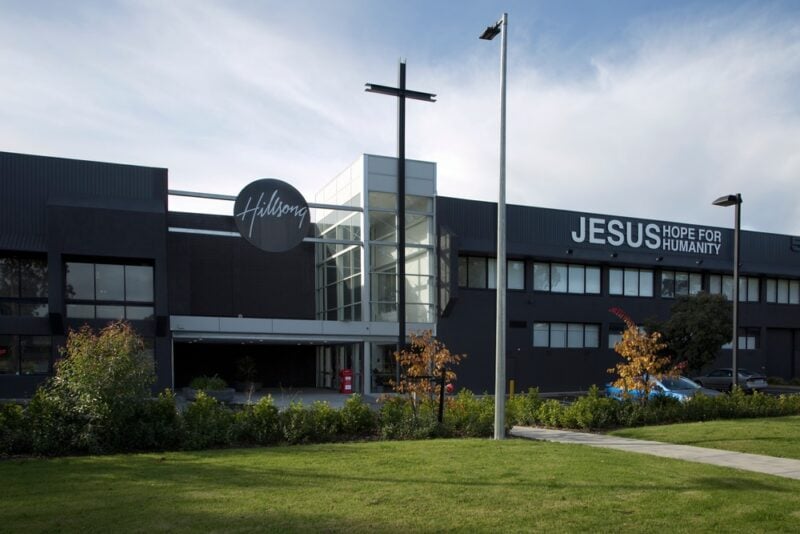 Saints or sinners? Angels or abusers? Devotion or deceit?
These are the three questions posed in the trailer for the upcoming FX's The Secrets of Hillsong documentary, which they produced in association with Vanity Fair, whose original reporting on the Hillsong scandals over the years led to the creation of the series.
While preaching about the wrongness of homosexuality, pornography, and more, Hillsong Church was hiding their own sins.
In the documentary, shocking secrets are revealed, as it exposes Hillsong's covered-up abuse scandals, money laundering, infidelity, sexual misconduct (including child sexual abuse), and more.
Find out all about the shocking documentary The Secrets of Hillsong documentary below.
Content retrieved from: https://www.musicinminnesota.com/the-secrets-of-hillsong-documentary/.