Serena Williams baptized as a Jehovah's Witness months after retiring: Why is she doing it now?
Published By admin with Comments 1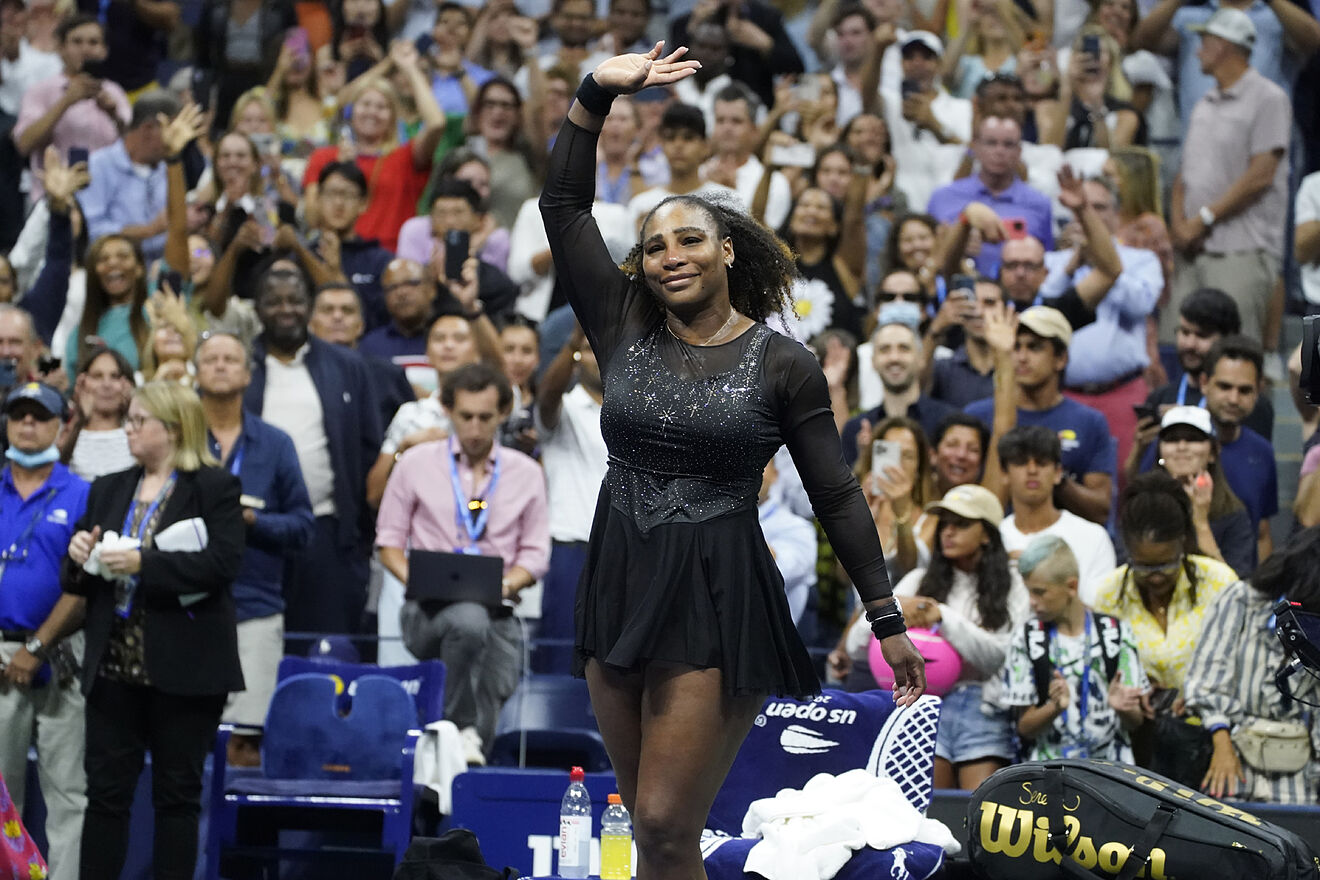 Life after professional tennis has started for Serena Williams, and it has taken her down a path that not many would have predicted it to. Widely considered as the greatest-ever female tennis player and one of the very best the sport has produced, Serena bowed out of the sport back in September 2022.
Serena won as many as 23 Grand Slam titles in a career that spanned 27 years. Although a return has been flirted with and hinted at, she has stayed away from the courts for four months so far.
In her post-playing days, Serena Williams, now 41, has focused more on religion, and has now been baptised as a Jehovah's Witness in Florida.
"Being a Jehovah's Witness is important to me, but I've never really practiced it and have been wanting to get into it," Williams said back in 2017, speaking to Vogue.
What has Serena Williams said about being a Jehovah's Witness?
Even throughout her career, Serena Williams was never one to shy away from citing her faith as one of the reasons behind her extreme competitiveness, claiming that it somehow helped her ability.
Eyebrows were raised when her daughter, Alexis Olympia, was approaching her first birthday and Williams said: "Olympia doesn't celebrate birthdays. We're Jehovah's Witnesses, so we don't do that."
Jehovah's Witnesses believe that such celebrations displease god.
In 2003, when half-sister Yetunde Price was killed in a shooting, Serena took time away from the sport to attend Witness meetings.
"I tried to develop a better relationship with god," Williams said.
"You have a strong solid foundation, the bible says, you won't crack, but the man who built his house in the sand, his house went down spiritually. I have a really strong foundation. That's how I was raised."
Content retrieved from: https://www.marca.com/en/tennis/2023/01/13/63c14254e2704eee4c8b4584.html.