Scientology leader David Miscavige finally considered 'served' in labor trafficking lawsuit — after 27 tries
Published By admin with Comments 1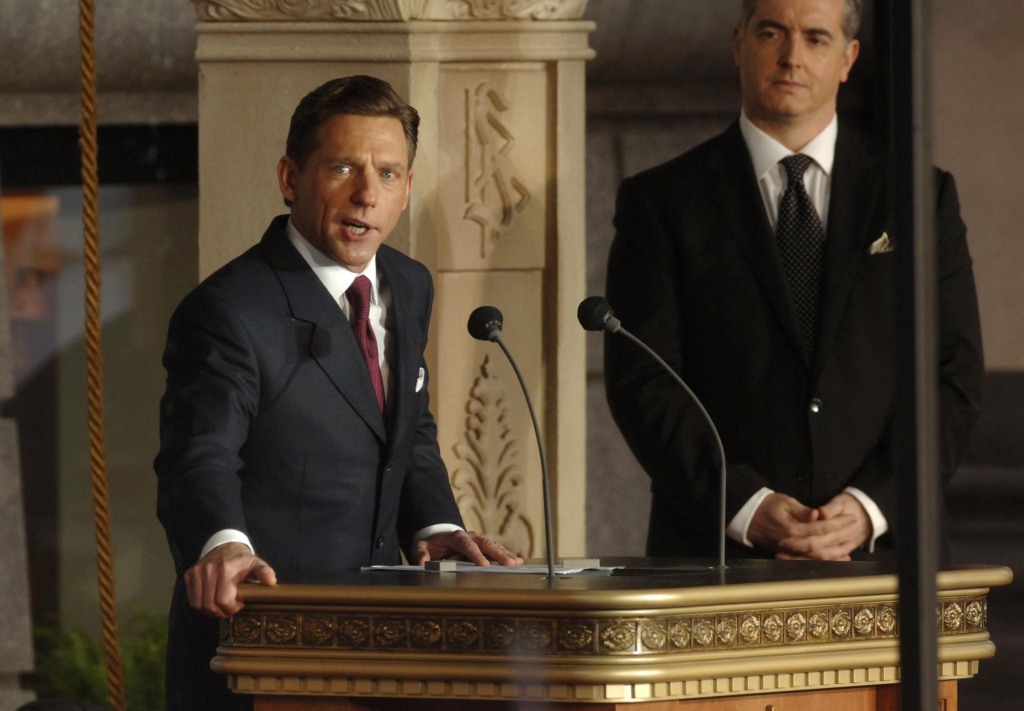 After months of trying to serve papers to the famously elusive leader of Scientology, David Miscavige, in a labor trafficking suit, a judge in Tampa, Fla. has ruled that he can be considered served.
Tampa federal Magistrate Judge Julie S. Sneed made it clear in a ruling that Miscavige, who has 21 days to respond to the suit, has been "actively concealing his whereabouts or evading service."
Sneed also said in the ruling: "A defendant who beclouds his whereabouts should not be entitled to benefit from the process server's consequent confusion."
But there's a hitch: Scientology officials have reportedly often managed to stay out of court over the years by insisting that contracts signed by members of Sea Org, the worker-bee arm of the church, mean they must take any grievances to an internal religious arbitration board.
The current case involves three plaintiffs who once belonged to the Sea Org and who allege they were forced into the church as kids and had to work into adulthood for almost no pay. Valeska Paris, along with married couple Gawain and Laura Baxter, filed the complaint last year after quitting Sea Org more than a decade ago.
Scientology officials claimed in court documents Paris and the Baxters both signed contracts that preclude them from suing and they instead must take their grievances to the church's arbitration system, a legal defense they have used before. Scientology included copies of contracts in the court documents.
Content retrieved from: https://nypost.com/2023/02/15/scientology-leader-david-miscavige-finally-considered-served-in-labor-trafficking-lawsuit-after-27-tries/.