Scientologists planning 'biggest gathering ever' in bizarre stunt at religion's UK HQ
Published By admin with Comments 0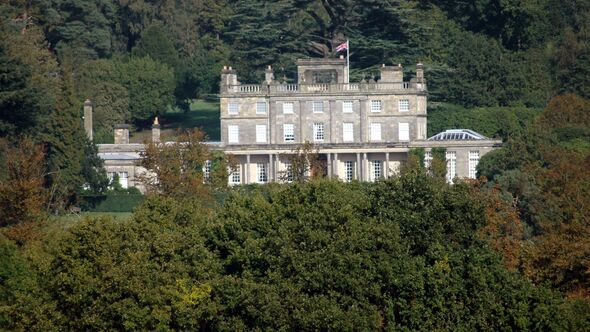 Scientologists will hold their "greatest gathering" at a hidden-away mansion in the UK to celebrate the "heroic things" they do for humanity.
Members of the cult-like religion are expected to converge at their British headquarters at the former home of their founder L Ron Hubbard.
The huge mansion and grounds in East Grinstead, West Sussex, were purchased by Mr Hubbard in 1959 from the Maharaja of Jaipur.
Now the venue serves as a church for the Scientology movement, as well as a base for operations in the UK. Internationally the group boasts famous members including Tom Cruise and John Travolta.
Content retrieved from: https://www.express.co.uk/news/uk/1828023/Scientology-gathering-demonstration-west-sussex.