San Diego Diocese May Face Bankruptcy Due to Clergy Abuse Lawsuits
Published By admin with Comments 1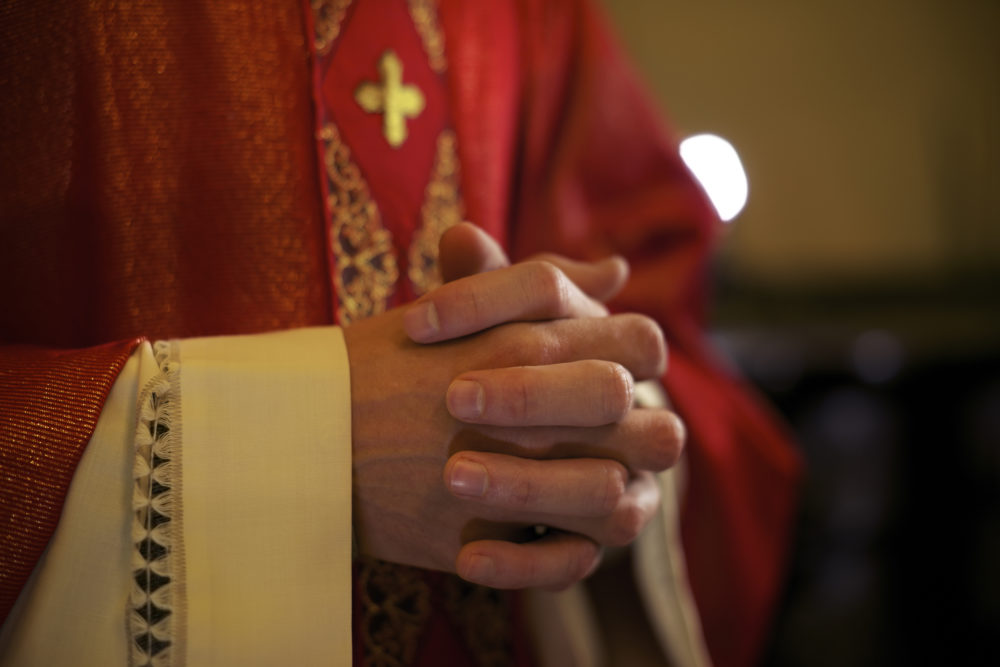 The Roman Catholic Diocese of San Diego indicates it may soon have to file for bankruptcy protection, as it faces about 400 clergy abuse lawsuits alleging it failed to address credible incidents and enable known predators.
On February 10, the bishop of the diocese, Cardinal Robert W. McElroy, published a letter to parishioners, announcing it is likely to file for bankruptcy as a growing number of claims continue to be presented after a 2019 California law extended the statute of limitations for child sexual abuse claims, allowing previously time-barred cases to be presented over the Diocese's role in failing to prevent the assaults.
Similar laws have been passed in New York, New Jersey, North Carolina and several other states in recent years, with many of the resulting lawsuits being filed against the Catholic church for unaddressed clergy abuse claims that were covered up for decades.
According to the letter, the three-year window for previously time-barred filings resulted in about 400 lawsuits against the Diocese of San Diego. The Diocese noted it had to pay about $198 million in 2007 to settle only 144 claims of sexual abuse, indicating this depleted the Diocese's assets and suggesting the cost to resolve these additional claims will be much higher.
"For all of these reasons, we may be facing a moment where the Diocese enters into bankruptcy in the coming months," McElroy wrote. "Bankruptcy would provide a pathway for ensuring that the assets of the Diocese will be used equitably to compensate all victims of sexual abuse, while continuing the ministries of the Church for faith formation, pastoral life and outreach to the poor and marginalized."
The Cardinal wrote that the bankruptcy would involve the creation of a fund for future claimants of sexual abuse who have not yet filed a claim, but did not say how big such a fund would be.
Content retrieved from: https://www.aboutlawsuits.com/san-diego-diocese-bankruptcy-clergy-abuse-lawsuits/.