S7 Bonus 7: The Retrial of Danny Masterson: Week 1 — Part 2
Published By admin with Comments 0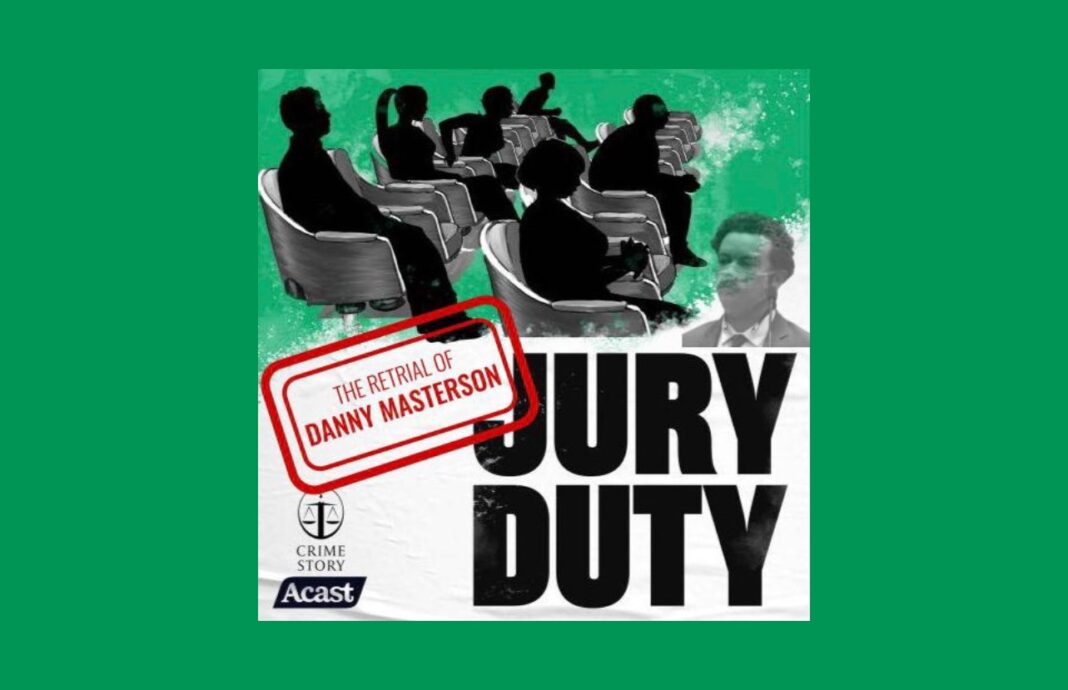 This is a special bonus report on Season 7 of Jury Duty as we cover the retrial of Danny Masterson on sexual assault charges.
On today's episode – Week 1 — Part 1 – we present the second part of our conversation with blogger Tony Ortega about his coverage of the first week of witness testimony in the Masterson retrial.
Content retrieved from: https://crimestory.com/2023/05/05/s7-bonus-7-the-retrial-of-danny-masterson-week-1-part-2/.