Rydzyk Reigns: How Poland's Controversial Televangelist Has Wielded Power For 30 Years
Published By admin with Comments 0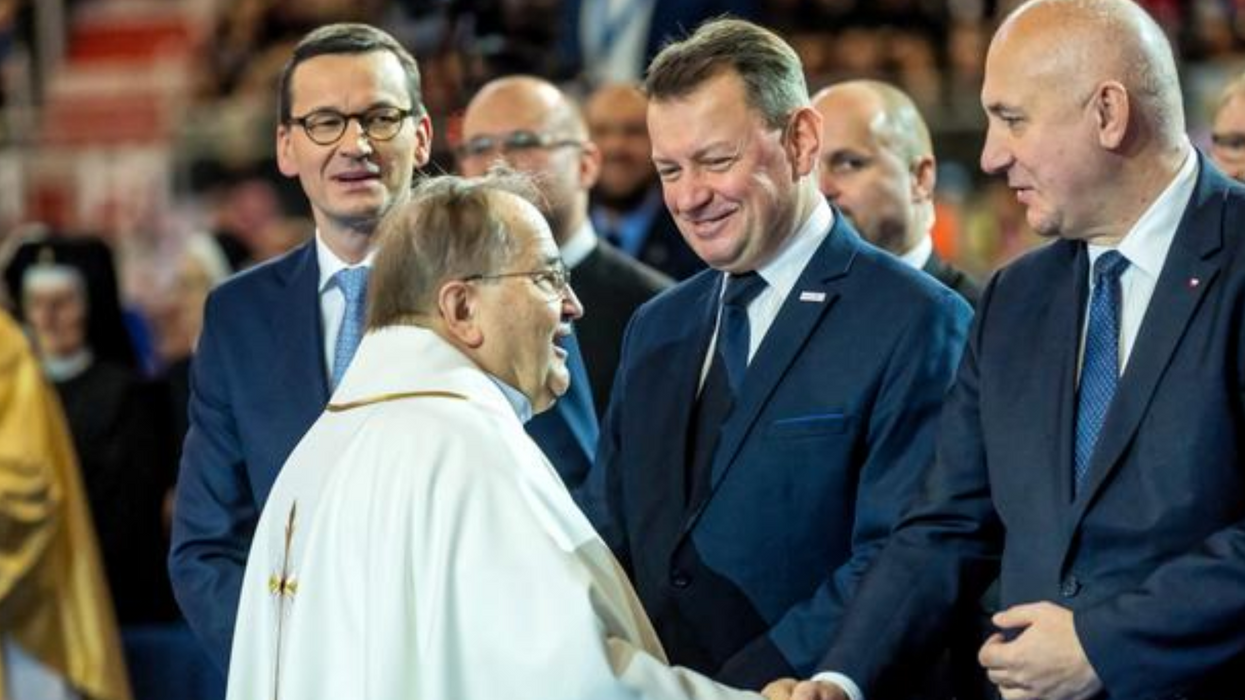 "When I first became a priest, what I wished for most was media — for the church, for Catholics, for Poland," Catholic leader Tadeusz Rydzyk told Nasz Dziennik in June.
"Without media, we have no voice at all," he continued, comparing the church without the arm of the press to "a mute person."
Over time, Rydzyk's radio station has amassed 1.2 million active daily listeners and he has also created a Catholic television channel. He receives generous state funding for his media ventures and private foundation.
He's been called everything from "the most important unelected man in Poland" to a "colonizer" of his followers' minds. His TV channel "Trwam," part of his Catholic media empire, just celebrated its 20-year anniversary.
But does Poland's "father director" still hold an iron grip on the nation's faithful?
Content retrieved from: https://worldcrunch.com/culture-society/tadeusz-rydzyk.