Raps filed vs Surigao del Norte 'cult' members
Published By admin with Comments 0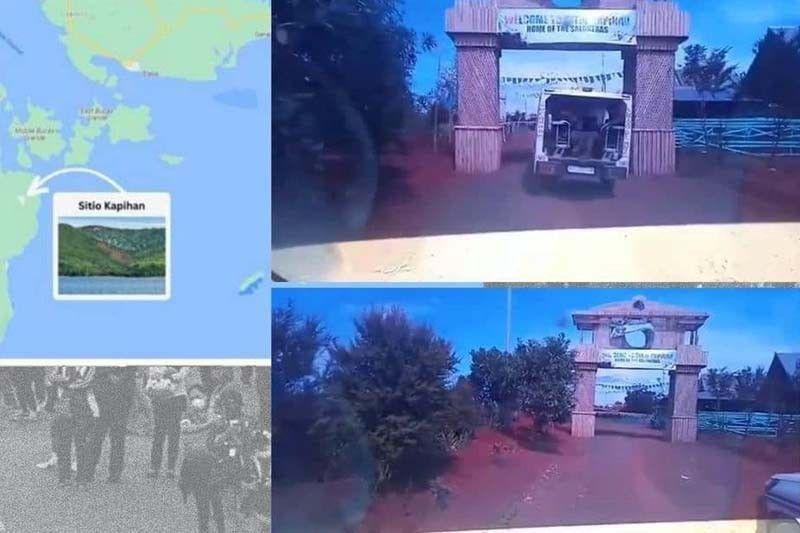 MANILA, Philippines — Charges of qualified trafficking as well as kidnapping and serious illegal detention will be filed against members of a group in Socorro, Surigao del Norte who have been accused of rape and forced marriage of children.
Department of Justice spokesman Mico Clavano said the National Bureau of Investigation had recommended the filing of charges against Jey Rence Quilario, alleged leader of the Socorro Bayanihan Services Inc., and 12 other SBSI members back in June.
Clavano said no preliminary investigation was conducted because prosecutors were asked to inhibit. Motions to inhibit were also granted, he said.
Content retrieved from: https://www.philstar.com/nation/2023/09/20/2297588/raps-filed-vs-surigao-del-norte-cult-members.