Raniere, Bronfman lose federal appeals in NXIVM case
Published By admin with Comments 0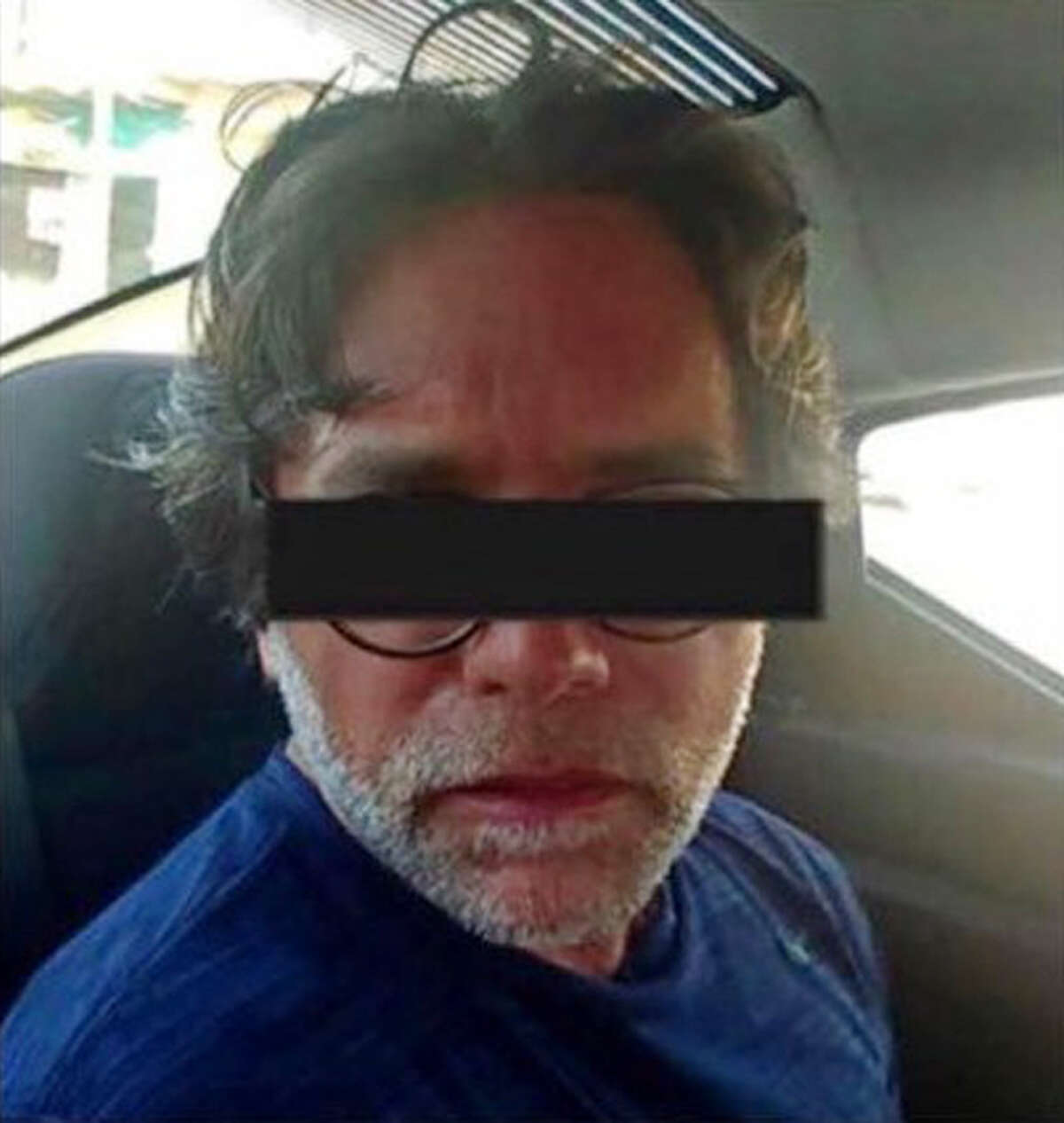 NEW YORK – A federal appeals court in Manhattan on Friday upheld the conviction and 120-year prison sentence of NXIVM leader Keith Raniere, rejecting arguments that the purported self-help guru from Saratoga County who is widely known as a cult leader was denied a fair trial before he was convicted of sex trafficking and all other charges.
The U.S. Court of Appeals for the Second Circuit also affirmed the conviction and sentence of Clare Bronfman, the Seagram's heiress and former NXIVM operations director, who is serving a nearly seven-year sentence for conspiring to conceal and harbor undocumented immigrants for financial gain and identification fraud.
Raniere, now 62,  known as "Vanguard," formerly of Halfmoon, who led NXIVM and its Executive Success Programs (ESP) is serving his sentence in a federal prison in Tucson, Ariz.
Content retrieved from: https://www.timesunion.com/news/article/Raniere-Bronfman-lose-federal-appeals-in-NXIVM-17642697.php.