QAnon follower faces prison for death threat against US Rep who he thought was trans
Published By admin with Comments 0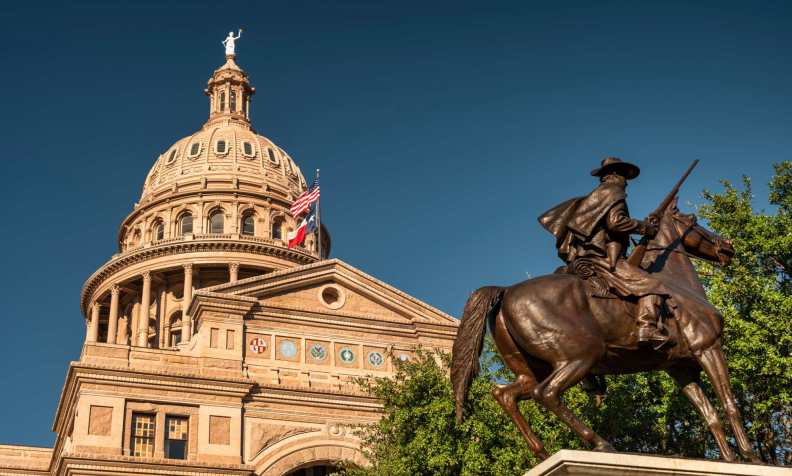 A QAnon follower who pleaded guilty to threatening a US member of Congress because he believed she was transgender now faces up to five years in prison.
New Mexico man Michael David Fox was charged based on concerning threats he made against a cis-gender Texas Congressperson because he believed that she was transgender, Satanic, and a pedophile.
Fox, who told authorities that he was affiliated with the QAnon movement, called the office of the unidentified member of Congress at 9pm on 18 May and made a threat on her life, claiming to have discovered that she was transgender, according to a criminal complaint.
When confronted by the FBI on 26 May, Fox immediately confirmed that he had made the phone call, but didn't recall the specific details of what he had said.
However, after hearing back a recording of the call, Fox admitted to making the threats, Advocate reports.
Content retrieved from: https://www.thepinknews.com/2023/09/27/qanon-follower-threat-us-rep/.