Psychiatrists to assess starvation cult survivors as they continue to refuse food
Published By admin with Comments 0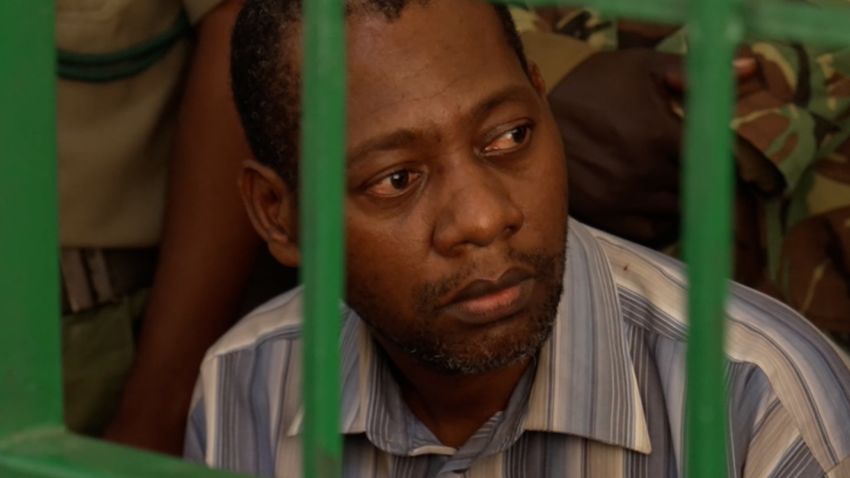 A Kenyan court has ordered 64 followers of a controversial starvation cult to undergo psychiatric evaluation as they continue to refuse to eat.
The followers were charged with attempted suicide on Monday after persistently refusing meals offered to them following their rescue from the Shakahola forest in April.
The cult leader, controversial televangelist, Paul Nthenge Mackenzie, allegedly brainwashed hundreds of his followers into starving their children before themselves, according to court documents seen by CNN.
Authorities have now uncovered the bodies of 318 people after exhuming 15 further bodies on Wednesday. local media reported.
In a tweet Thursday, the Office of the Kenyan Director of Public Prosecutions said the court ruled that the 64 followers should be returned to the rescue center and "subjected to mental assessment."
The judge also ordered a "confidential psychiatrist report for each of the victims be filed in court," stressing that these reports should not be shared with the media unless directed so by the court.
One follower who prosecutors say "declined to comply with court set rules including eating and drinking" will be detained in prison until her case is heard on June 29, according to to the tweet.
Meanwhile, Mackenzie and 29 other suspected accomplices have been moved from a police station to prison following a request from prosecutors, according to CNN affiliate, Citizen TV.
Only Mackenzie and his assistant, Smart Mwakalama, have been accepting meals as the other suspects continue a hunger strike, it reported.
Video aired on Citizen TV, showed some accomplices collapsing on their way into a court hearing on Wednesday; sixteen suspects have reportedly been left "increasingly weak" by their hunger strike.
Content retrieved from: https://www.cnn.com/2023/06/16/africa/kenyan-starvation-cult-followers-intl/index.html.