Prosecutors in Delphi murders case call pagan cult ritual narrative 'colorful, dramatic' and 'unprofessional'
Published By admin with Comments 0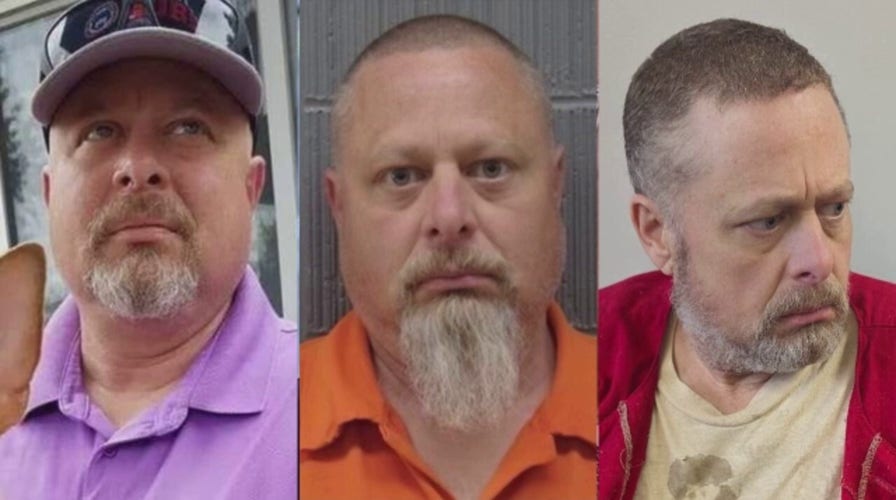 Several new court filings from prosecutors in the Delphi murders case describe the latest claims from suspect Richard Allen's defense team as "fanciful," "colorful, dramatic and highly unprofessional."
The filings from Carroll County Prosecutor Nicholas McLeland came about a week after Allen's attorneys, Andrew Baldwin and Bradley Rozzi, alleged that victims Liberty "Libby" German, 14, and Abigail Williams, 13, were sacrificed as part of a pagan cult ritual when they were murdered off a hiking trail in Delphi, Indiana, six years ago.
McLeland said the 136-page memorandum from Allen's defense in support of a "Franks hearing," or a court proceeding in which a judge must determine whether a law enforcement officer lied in an effort to obtain a search warrant, contained only 13 pages that referenced "allegations relevant to the question of Franks inquiry."
"The remaining 90% of the Memorandum outlines its fanciful defense for social media to devour," he wrote.
Content retrieved from: https://www.foxnews.com/us/prosecutors-delphi-murders-case-call-pagan-cult-ritual-narrative-colorful-dramatic-unprofessional.