Prosecutors in Danny Masterson rape case dealt a blow after star witness Lisa Marie Presley's death – former Scientologist was going to testify that religion put pressure on accusers
Published By admin with Comments 1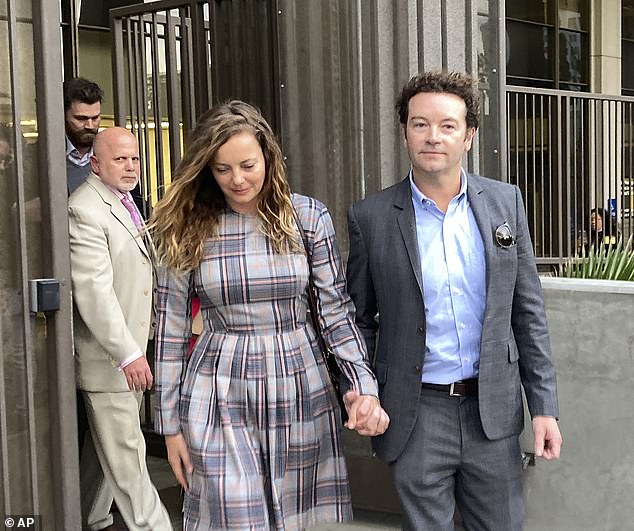 Prosecutors eager to revive the rape case against That 70s Show star and Scientologist Danny Masterson were dealt a blow following the death of Lisa Marie Presley.
Yesterday, Presley was pronounced dead at a Los Angeles hospital house after she suffered a 'full cardiac arrest' at her home hours earlier. She was 54 years old.
Prosecutors say Masterson raped three women, all former Scientologists, in his Hollywood Hills home between 2001 and 2003. Masterson, 46, has maintained his innocence and his legal team has said the acts were all consensual.
Presley, a former Scientologist, had been named as one of the prosecution's star witnesses but was ultimately not called to the stand after the judge, Judge Charlaine Olmedo, limited the scope of her potential testimony.
The judge declared a mistrial in the case due to a deadlocked jury in November. Just two days before Presley's death, prosecutors announced their plan to pursue a second trial against Masterson.
During the trial, prosecutors told the jury that Presley was asked by the Church of Scientology to persuade one Masterson's accusers not to report him to the police.
Content retrieved from: https://www.dailymail.co.uk/news/article-11630777/Prosecutors-Danny-Masterson-rape-case-dealt-blow-Lisa-Marie-Presleys-death.html.