Philadelphia Archdiocese settles for $3.5 million in sex abuse lawsuit for deceased priest
Published By admin with Comments 0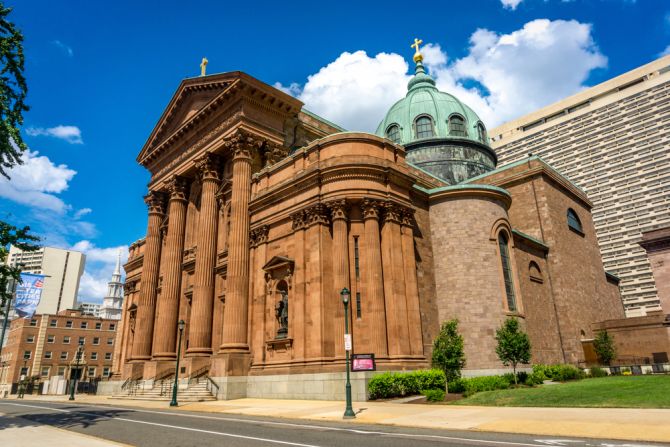 Washington, D.C. Newsroom, Aug 10, 2023 / 15:21 pm
The Archdiocese of Philadelphia agreed to a $3.5 million settlement with a man who accused a now-deceased priest of raping him about 17 years ago and alleged that the archdiocese failed to take action when previously informed of separately alleged abuse.
The lawsuit alleged that Monsignor John Close, who was ordained in 1969, sexually assaulted a 14-year-old boy in 2006 when he took classes at St. Katherine of Siena Parish in Wayne, which is within the archdiocese. The lawyers claimed that Close sexually abused the teenager after hearing his confession and warned him not to report the abuse.
Content retrieved from: https://www.catholicnewsagency.com/news/255068/philadelphia-archdiocese-settles-for-3-dollars-5-cents-million-in-sex-abuse-lawsuit-for-deceased-priest.