Online radicalisation a key factor driving terror threat in Singapore: Shanmugam
Published By admin with Comments 0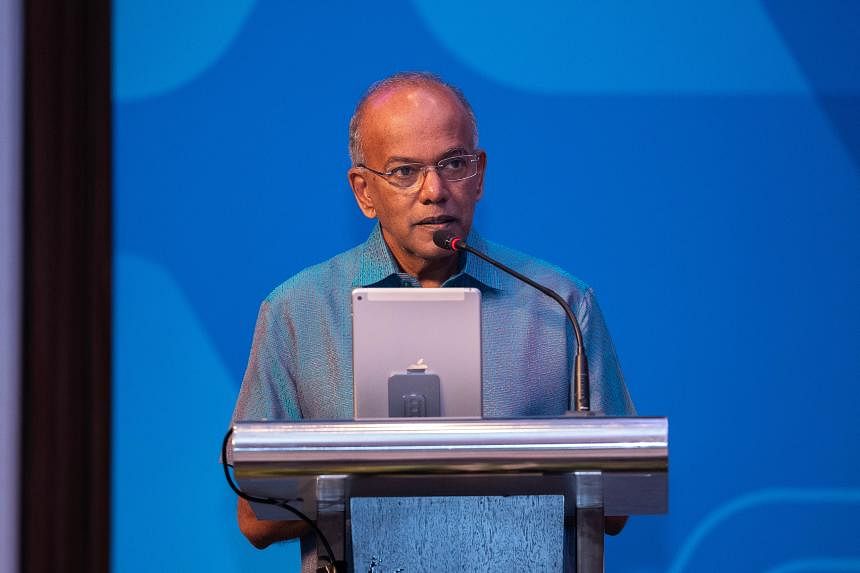 SINGAPORE – Online radicalisation is a key factor in pushing the terror threat in Singapore today, said Minister for Law and Home Affairs K. Shanmugam on Saturday.
And when a complex issue is oversimplified on social media – sans proper background or context – people often get the wrong idea, said the minister, emphasising the critical role that community volunteers play to help young people get a better sense of what they see online.
Speaking at an annual Ministry of Home Affairs appreciation lunch for these community volunteers involved in helping detainees and their families, Mr Shanmugam added that more young people are getting exposed to radical views through social media.
He was addressing the volunteers in the audience, including members of the Religious Rehabilitation Group (RRG) and Inter-Agency Aftercare Group (ACG).
The RRG brings together Islamic scholars and teachers who voluntarily assist in the religious counselling of radicalised individuals, while the ACG provides assistance to detainees and their families.
Content retrieved from: https://www.straitstimes.com/singapore/online-radicalisation-a-key-factor-in-driving-terror-threat-in-singapore-shanmugam.