'One Tree Hill' star Bethany Joy Lenz suffered alleged 'spiritual abuse' during years in a cult
Published By admin with Comments 0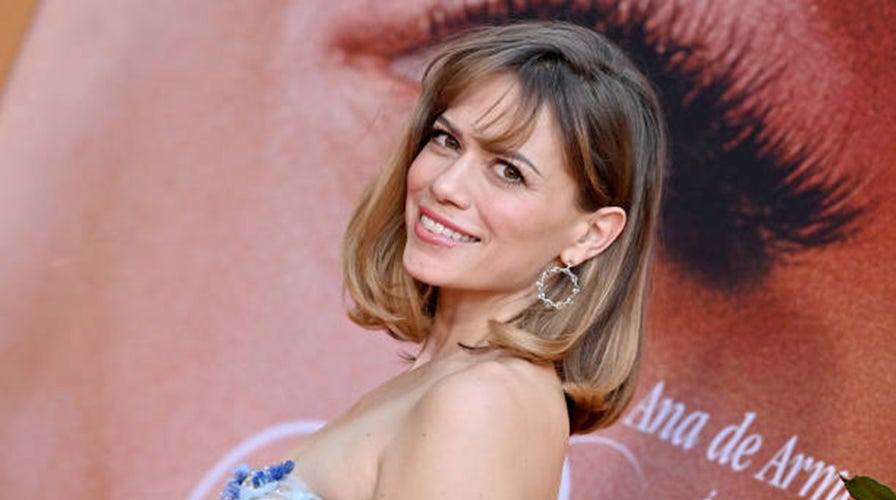 "One Tree Hill" star Bethany Joy Lenz says she suffered "spiritual abuse" during the 10 years she spent in a cult.
The 42-year-old told People magazine that she went through "lots of therapy" after getting away from the unidentified cult, which she said overlapped with her time on the show.
"Recovery looks different for everyone, depending on your experience of trauma," she said in an interview published this week. "I had to start from a baseline of my personal understanding of God and the experiences I had had. And then there was a lot of going back to who I was before and remembering that, and then acknowledging that there was so much I just didn't know."
Content retrieved from: https://www.foxnews.com/entertainment/one-tree-hill-star-bethany-joy-lenz-suffered-alleged-spiritual-abuse-during-years-cult.