New podcast on 'cults' dives into Dwell, Columbus church formerly known as Xenos
Published By admin with Comments 0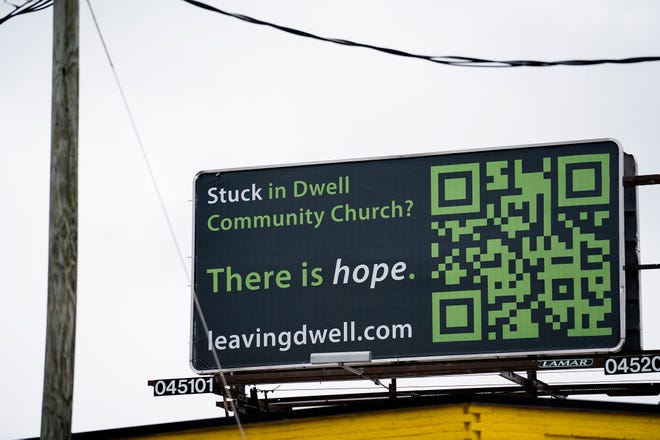 A popular podcast series has released new episodes about Dwell, formerly known as Xenos Christian Fellowship, the Columbus-centered non-denominational evangelical church.
Dwell has been the subject of extensive reporting by The Dispatch and other media outlets, with many former members accusing the church of controlling and manipulative behavior — though others are supportive.
"Let's Talk About Sects" is a podcast "about cults around the world," according to its Australia-based host Sarah Steel, who has been featured by The New York Times and written up in the Sydney Morning Herald. The podcast has been around since 2017 and has 70 episodes. Steel lists The Dispatch among her sources for the two new episodes, each about an hour long, which feature interviews with former Dwell member Jessica McNulty, who grew up in the church.
"It's devastating to me the internal wounds that people are coming out with, that are lifelong," says McNulty in the podcast.
In a video response, Ryan Lowery, a senior pastor and senior sphere leader with Dwell, said, "The podcast featured people who exaggerated their roles in our church. Sadly, it's full of distortions, inaccuracies and even some lies."
Content retrieved from: https://www.dispatch.com/story/news/local/2023/10/31/new-podcast-delves-into-dwell-the-columbus-based-church-xenos/71328682007/.