Moonies embedded in Japanese political life
Published By admin with Comments 0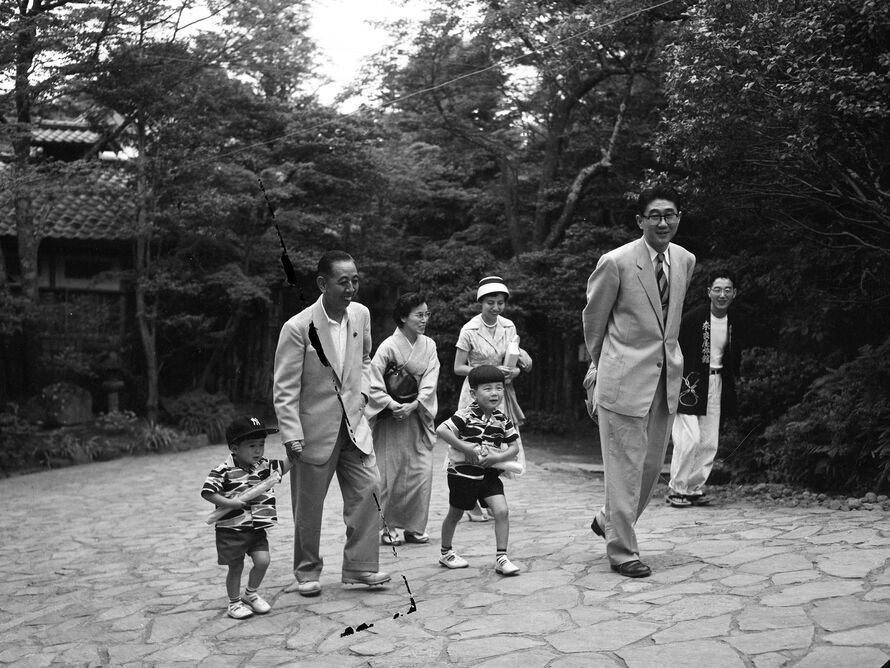 On 8 July 2022 Shinzo Abe, former prime minister of Japan and leader of the Liberal Democratic Party (LDP), was shot at an election rally. Abe's killer, Tetsuya Yamagami, told investigators that his family had been ruined by the huge donations his mother had made to a religious group he believed had links with Abe. Although the media did not initially publish its name, this was the Unification Church (UC) – or 'Moonies' – known for pressuring members to make large financial donations, and for its close links with the LDP, in government almost continuously since 1955.
The Unification Church, formally named the Family Federation of World Peace, was inspired by Christianity and founded in Korea in 1954 by Moon Sun Myung (1920-2012). Moon claimed to be a second Messiah, sent to complete Christ's work, but the UC's ideology also includes anticommunism, ancestor worship and Korean nationalism. Yoshihide Sakurai, a professor of sociology at Hokkaido University, explains: 'His generation had a deep-seated hatred of Japan, which had profited economically from the Korean war by serving as a rear base for the US armed forces, while Korea was left divided and in ruins.' Moon claimed Korea was a 'chosen nation' and Japan a 'satanical state' for having colonised and enslaved his country in the early 20th century.
Even so, from 1959 Moon sought to extend his network to Japan, where he had studied engineering at Waseda University. With the cold war under way, the Unification Church enjoyed the support of some of the leaders of the strongly anticommunist LDP. When it created the International Federation for Victory Over Communism (IFVOC) in 1968, the new organisation's honorary chairman was Ryoichi Sasakawa, a rightwing businessman (and suspected war criminal) and a friend of former prime minister Nobusuke Kishi (1957-60), Abe's grandfather.
Content retrieved from: https://mondediplo.com/2023/06/10japan.