Metallica musician details run-in with Manson family during infamous shootout
Published By admin with Comments 0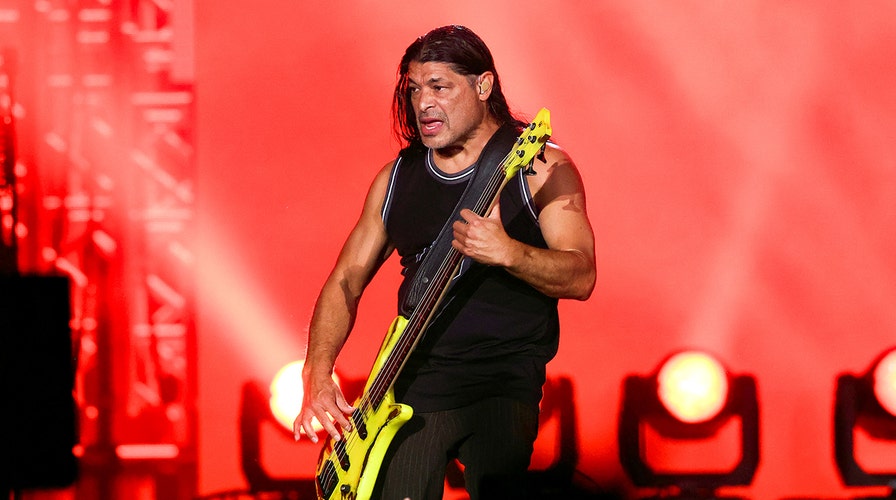 Metallica bassist Robert Trujillo recalled being in the middle of a crime scene at a young age.
Trujillo, 59, shared his frightening encounter with the Manson family, as the musician detailed running for cover during a shootout.
"Long story short . . . Charlie Manson just had gotten arrested . . . and [I'm in] Hawthorne, California, I'm staying at my grandma's house," Trujillo began on the "Time to Relax with The Offspring" podcast. "The army surplus shop there around the corner on Hawthorne Boulevard was robbed."
"Basically, the Manson family had this grand scheme — you can check it out on the internet — they were going to rob the gun store and get their ammo and everything, and they were going to go to LAX," he continued.
"They were going to go to LAX, and their plan was to hijack a 747 and demand that Charlie gets sent to them, and they're going to take this plane to God knows where. This is what they were thinking."
Content retrieved from: https://www.foxnews.com/entertainment/metallica-musician-run-in-manson-family-infamous-shootout.