Members of ultra-Orthodox, anti-Zionist sect meet with Iran's Raisi on UNGA sidelines
Published By admin with Comments 0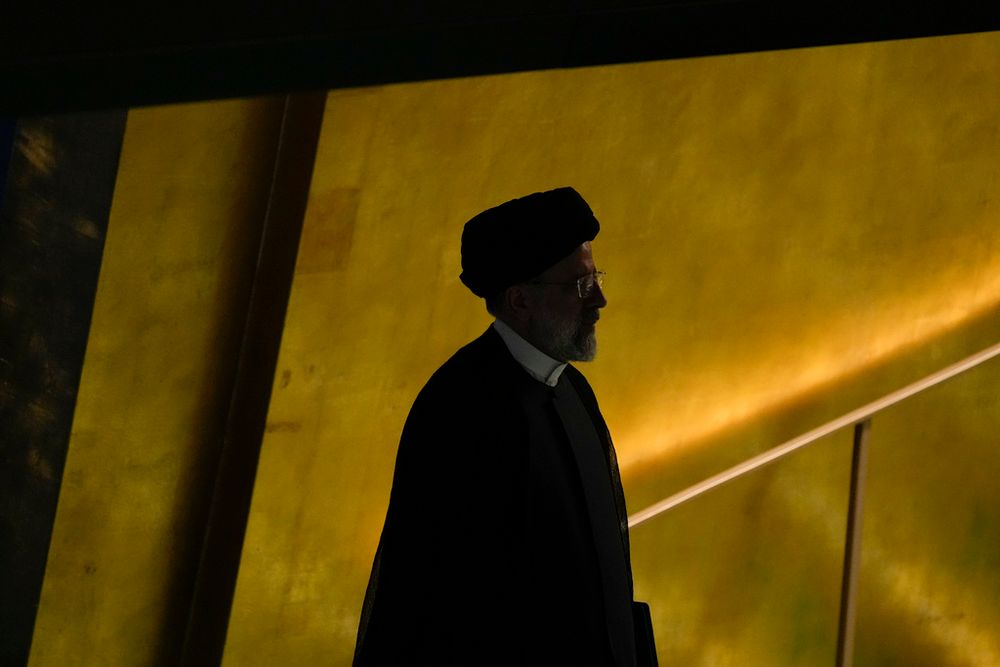 Neturei Karta opposes the modern state of Israel on religious grounds, regularly protesting against the Jewish state
Members of Neturei Karta, an extreme anti-Zionist ultra-Orthodox Jewish sect, met with Iranian President Ebrahim Raisi on the sidelines of the UN General Assembly on Wednesday.
"We found that throughout the history of the Islamic Republic of Iran, they respected and protected the Jewish community till today and you're only distinguishing that Zionism has nothing to do with the religion and the occupation is unacceptable," said the Neturei Karta members who met with Raisi.
Neturei Karta opposes the modern state of Israel on religious grounds, regularly protesting against the Jewish state. They have regularly met with Holocaust deniers as well as leaders of the Iranian regime and the Hamas terror organization in the Gaza Strip.
Content retrieved from: https://www.i24news.tv/en/news/international/americas/1695234045-members-of-ultra-orthodox-anti-zionist-sect-meet-with-iran-s-raisi-on-unga-sidelines.