Member of pro-Nazi group used Molotov cocktails in attempt to burn down Ohio church planning to host a drag event, FBI says
Published By admin with Comments 0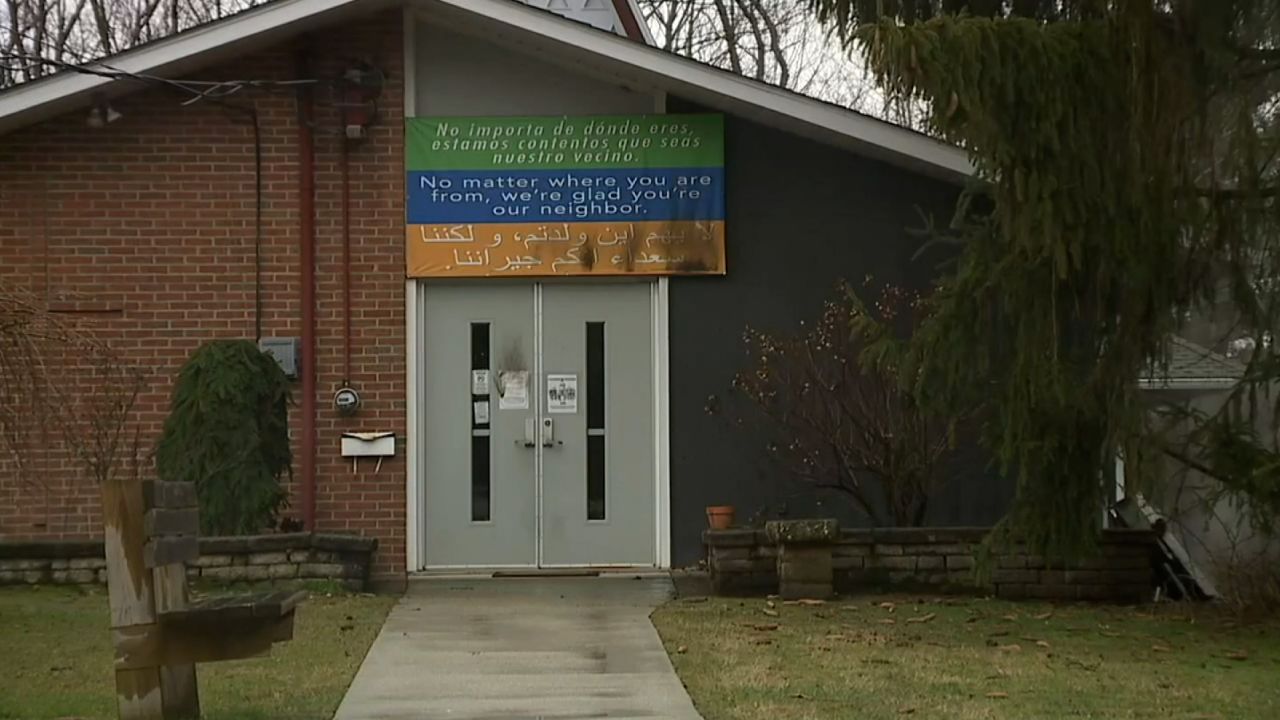 An member of a neo-Nazi group was arrested Friday after attempting to burn down a church in Ohio that was planning to host a drag show event, according to court documents.
Aimenn D. Penny, 20, of Alliance, Ohio, has been charged in the U.S. District Court in Cleveland with one count of malicious use of explosive materials and one count of possessing a destructive device, according to a criminal complaint.
Authorities claim Penny used "Molotov cocktails against the Community Church of Chesterland (CCC) in Chesterland, Ohio, in an attempt to burn the church to the ground," the Department of Justice said in a press release.
"As alleged in the charging documents, the defendant used an explosive device to cause harm to a church he found objectionable," Assistant Attorney General Matthew G. Olsen said in the release. "It is the solemn duty of the Department of Justice to safeguard the right of all Americans to free expression, and I commend the work of law enforcement in this matter."
Content retrieved from: https://www.cnn.com/2023/04/01/us/pro-nazi-group-molotov-cocktail-ohio-church-drag-show/index.html.