Member of 'cult-like' church faces child sex charges
Published By admin with Comments 1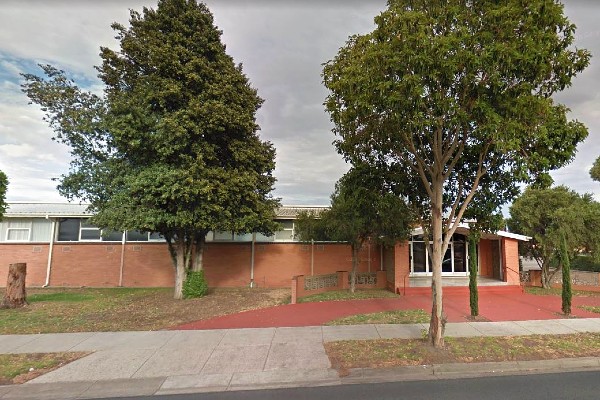 Police say the 36-year-old, from East Geelong, confessed after handing himself in at a local police station earlier this week.
He is up on charges including sexual penetration of a child under 16,sexual assault and possession of child abuse material.
The man is a member of the Geelong Revival Centre, which is based in Thompson Road, Norlane but has branches all over the world.
The organisation, which has been described as 'cult-like', has been the subject of serious allegations for some time including claims that it has failed to report sex abuse.
It's also been reported the church discourages members from seeking medical treatment in favour of prayer, and that brutal punishments are dished out to children.
Last year another man connected to a Newcastle church linked to the Geelong Revival Centre was convicted of a number of sex offences in a NSW court.
Image: Geelong Revival Centre has been described as 'cult-like' (Google Maps)
Content retrieved from: https://www.bay939.com.au/news/local-news/138677-member-of-cult-like-church-faces-child-sex-charges.