Mayor wants more police, military over threats from Surigao town 'cult'
Published By admin with Comments 0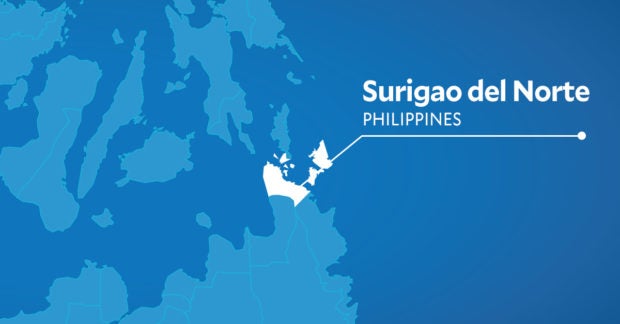 MANILA, Philippines — The mayor of Socorro town in Surigao del Norte on Monday called for more deployment of police and military personnel in the area, noting "a real threat and imminent danger of violence" from the "agitated" members of the alleged cult.
"I call on the Philippine National Police and the Armed Forces of the Philippines to deploy additional augmentation forces to this island municipality," Socorro town mayor Riza Rafonselle Timcang said in a statement.
Timcang's appeal came as the Senate's investigation into the Socorro Bayanihan Services Inc. is "fast approaching."
Several media outlets reported the mass action of alleged cult members in Sitio Kapihan, opposing the Senate's summons against their leader Jey Rence Quilario alias Senior Agila. The Senate is set to begin its investigation of the alleged cult on Thursday, September 28.
Content retrieved from: https://newsinfo.inquirer.net/1836350/mayor-wants-more-police-military-over-threats-from-surigao-town-cult.