Man arrested in Germany on suspicion of procuring cyanide and ricin for 'Islamist-motivated' attack
Published By admin with Comments 1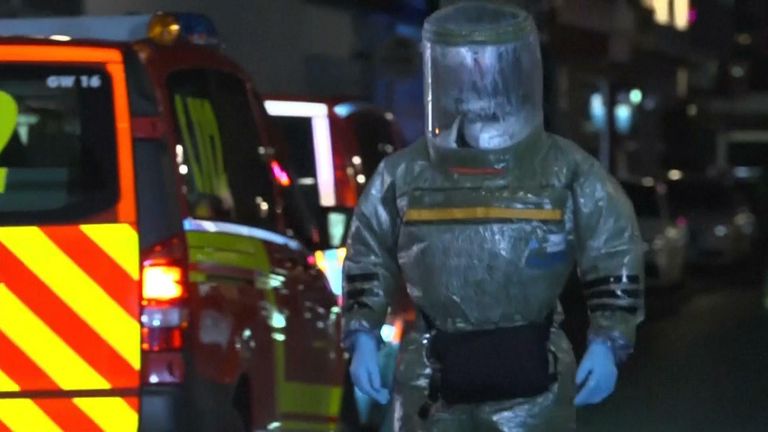 A man has been arrested in Germany on suspicion of procuring the deadly poisons cyanide and ricin to be used in an "Islamist-motivated" attack, authorities have said.
The 32-year-old, an Iranian citizen, was arrested in the city of Castrop-Rauxel, in western Germany, on Sunday.
"The suspect is suspected of having prepared a serious act of violence endangering the state by allegedly procuring cyanide and ricin to commit an Islamist-motivated attack," a joint press release from the Dusseldorf public prosecutor's office and local police said.
Germany's Interior Minister Herbert Reul added: "We had a serious tip-off that prompted the police to intervene during the night.
Content retrieved from: https://news.sky.com/story/man-arrested-in-germany-on-suspicion-of-procuring-cyanide-and-ricin-for-islamist-motivated-attack-12782428.