Lori Vallow verdict – latest: Idaho juror speaks out as 'cult mom' indicted in Arizona murder conspiracy
Published By admin with Comments 0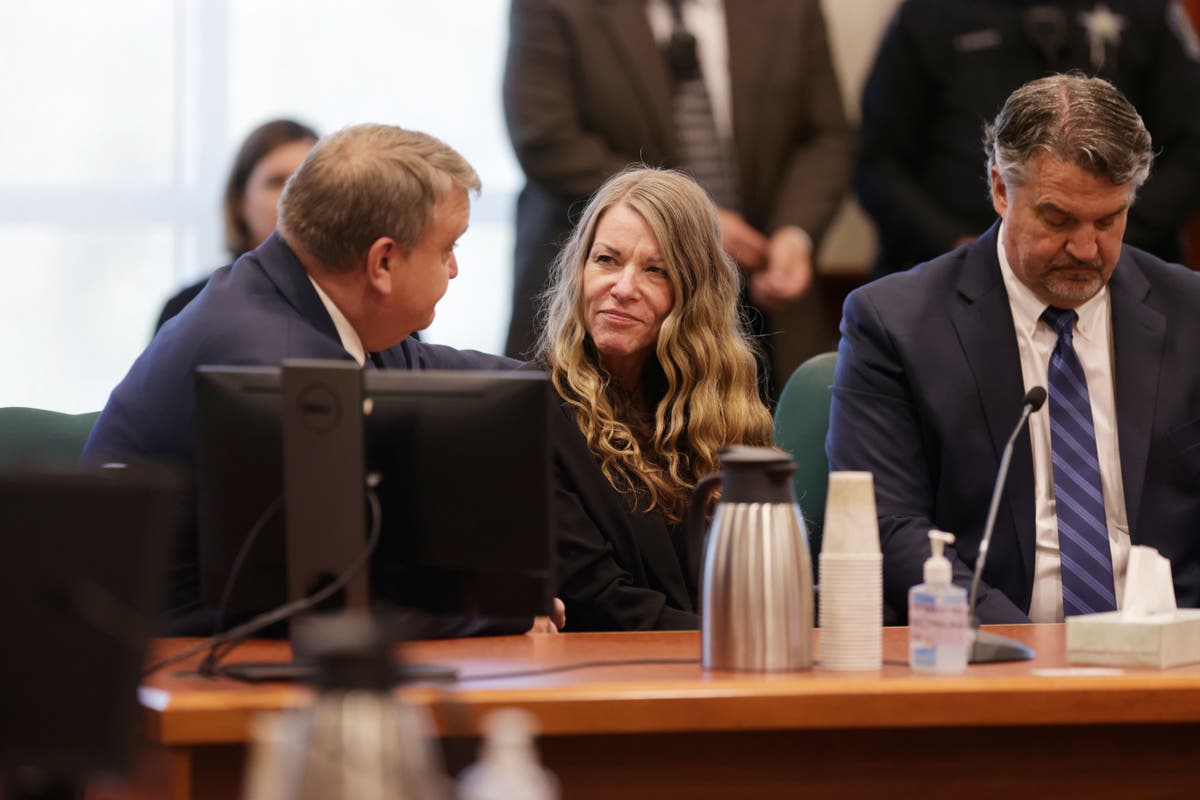 "Doomsday cult mom" Lori Vallow has been indicted by a grand jury in Maricopa County, Arizona, for conspiracy to commit the murder of Brandon Boudreaux more than a year ago.
The development comes just days after Vallow, 49, was found guilty of first-degree murder, conspiracy and grand theft over the deaths of her daughter Tylee Ryan, 16, son Joshua "JJ" Vallow, seven, and of conspiracy to murder Tammy Daybell, 49, her new husband Chad Daybell's first wife, at Ada County Courthouse in Boise, Idaho.
Tylee and JJ were last seen in September 2019. In June 2020, their remains were found buried in shallow graves on the Daybell property. Tammy died one month after their disappearance in October 2019.
Over six weeks, prosecutors argued that Vallow conspired with Mr Daybell and her brother Alex Cox to kill the three victims, motivated by greed and their doomsday cult beliefs.
On Friday 12 May, jurors convicted her on all charges. Judge Steven Boyce will sentence her within 90 days' time and she faces life in prison.
Meanwhile, an alternate juror has spoken about what it was like to sit on the panel as week after week of evidence was presented.
Content retrieved from: https://www.independent.co.uk/news/world/americas/crime/lori-vallow-new-charges-alex-cox-b2340331.html.