Lori Vallow verdict: Idaho juror says 'cult mom' had 'no hint' she was destroying 'so much around her'
Published By admin with Comments 0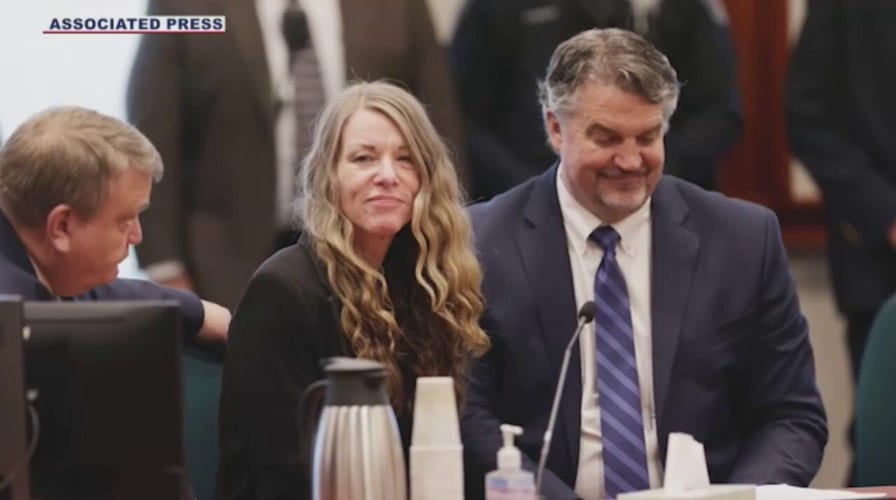 A juror called to deliberate in Lori Vallow's murder trial last month says the "cult mom" had "no idea" she was destroying "so much around her" in jailhouse calls with family that were played aloud in an Idaho courtroom.
Juror No. 17, identified only as Tiffany, told FOX 10 Phoenix Vallow's jailhouse phone calls with her son, Colby Ryan, and her sister, Summer Shiflet, stood out to her as particularly damning.
"Probably the more emotional testimonies that stood out to me was her son Colby and her sister. Just listening to them talking to her in jail and how emotional they were, and I can feel the impact this has had on their [lives]," the juror told FOX 10.
"She's destroyed so much around her and just destroyed her relationships with her family, and there's no hint she realized that on the phone."
Content retrieved from: https://www.foxnews.com/us/lori-vallow-verdict-idaho-juror-says-cult-mom-had-no-hint-she-was-destroying-so-much-around-her.