London woman loses £2,000 in pyramid scheme scam after spending 6 months knocking on doors and not being able to sell anything
Published By admin with Comments 1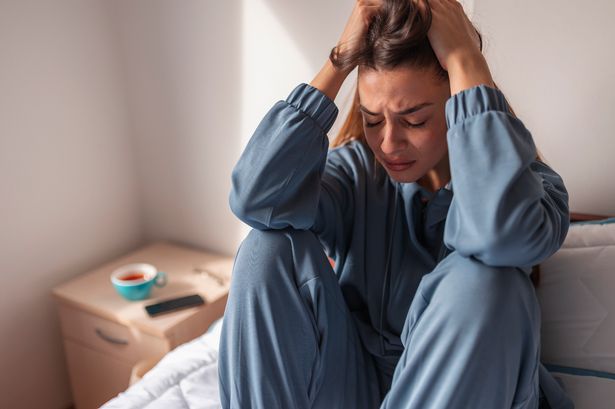 A victim of a shocking pyramid scheme has been left £2,000 out of pocket after six months going from door to door without any luck making sales. The woman, who wishes to remain anonymous shared that she would work for ten hours each day going from door to door in the cold while being shouted at by managers for not making enough sales.
In hindsight the woman said that the interview should have rang alarm bells for her as she was made to do a five hour shift without payment before being offered the job. In an interview with scams.info, the woman shared her experience: "The job was advertised as a standard business marketing role, which said we would expect to receive training in sales and marketing, travel around the UK, trained leadership roles and bonuses and rewards.
"The job description stated that company culture was a massive part of their business with "crew nights" also being advertised as a job perk. The recruitment was pretty straightforward, I had a quick zoom call initially with a group of people and then a private conversation, no payments before starting but the in-person interview involved travelling to the office and knocking on doors for about 5 hours before the job was offered on the spot (red flag!)"
Content retrieved from: https://www.mylondon.news/news/london-woman-lost-2000-pyramid-26342881.