Leah Remini Claims Anderson Cooper and Conan O'Brien Received Threats From Church of Scientology
Published By admin with Comments 0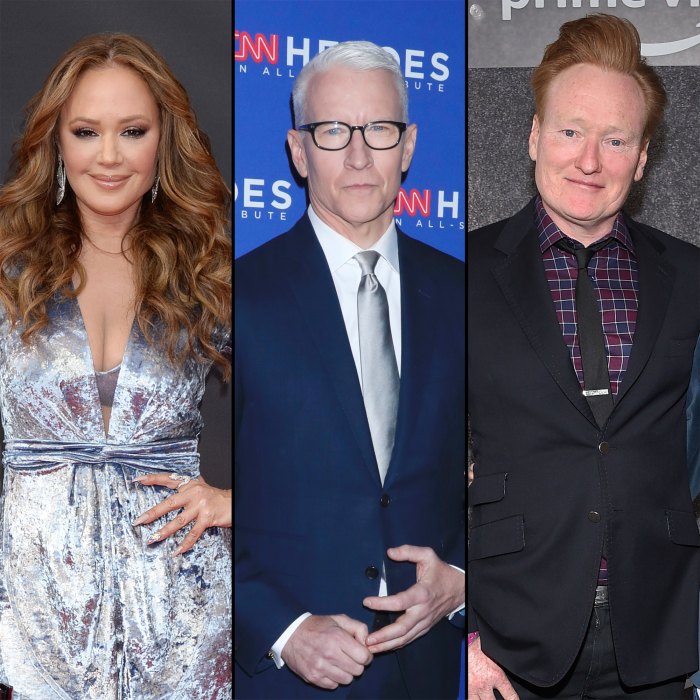 The Church of Scientology released a statement to Us Weekly about Remini's lawsuit.
"This lawsuit is ludicrous and the allegations pure lunacy," the message read. "Remini spreads hate and falsehoods for a decade and is now offended when people exercise their right to free speech … Now that Remini's propaganda has been exposed, Remini has spun entirely out of control by filing a frivolous lawsuit … ."
Content retrieved from: https://www.usmagazine.com/celebrity-news/news/leah-remini-claims-scientology-threatened-anderson-cooper-conan-obrien/.