Judge Suspends Law License of Alex Jones' Attorney After Releasing Unauthorized Files
Published By admin with Comments 1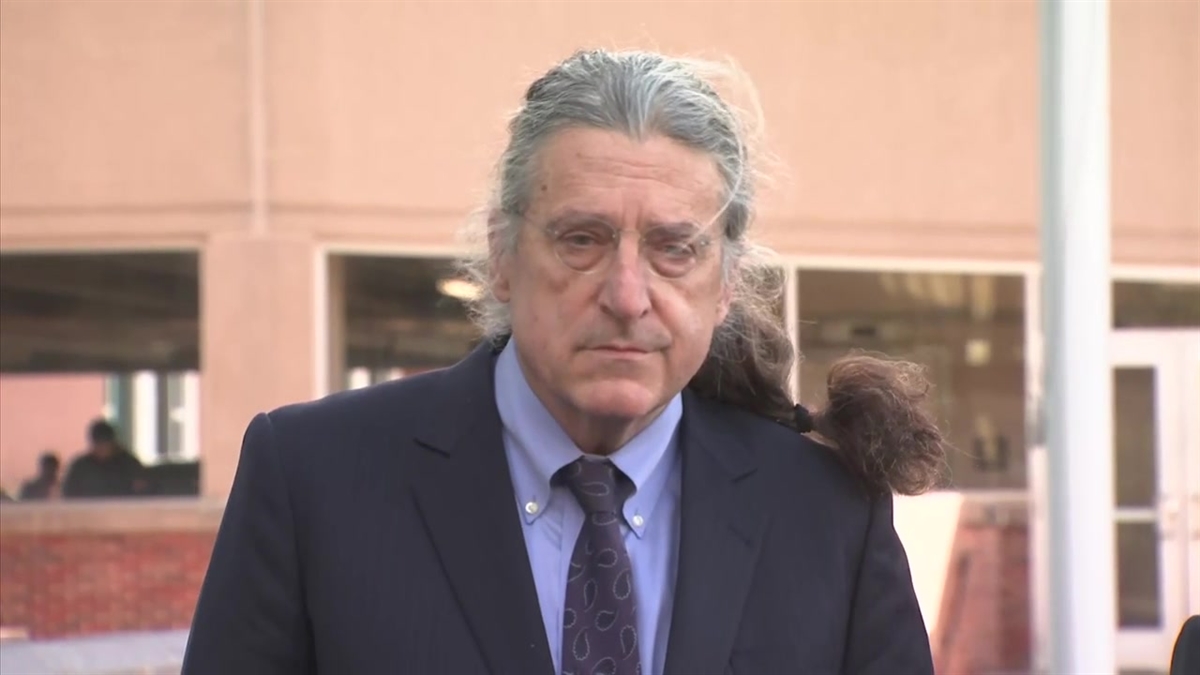 A judge has suspended the law license of Norm Pattis, Alex Jones' attorney, for six months after he allegedly released unauthorized Sandy Hook files.
The files released include the personal medical records of several Sandy Hook families during the Connecticut defamation case.
"Simply put, given his experience, there is no acceptable excuse for his misconduct," Judge Barbara Bellis said in a court decision released Thursday.
Pattis is one of the state's most well-known defense attorneys. He said he plans to appeal the decision.
"We cannot expect our system of justice or our attorneys to be perfect but we can expect fundamental fairness and decency. There was no fairness or decency in the treatment of the plaintiffs' most sensitive and personal information, and no excuse for the respondent's misconduct," Bellis wrote.
Content retrieved from: https://www.nbcconnecticut.com/news/national-international-news/judge-suspends-law-license-of-alex-jones-attorney-after-releasing-unauthorized-files/2949008/.