Jill Duggar reveals very sinister detail about 2015 Megyn Kelly interview in which she and Jessa admitted they'd been molested by their brother Josh – admitting pervert sibling was sitting in the room as they were forced to DEFEND him
Published By admin with Comments 0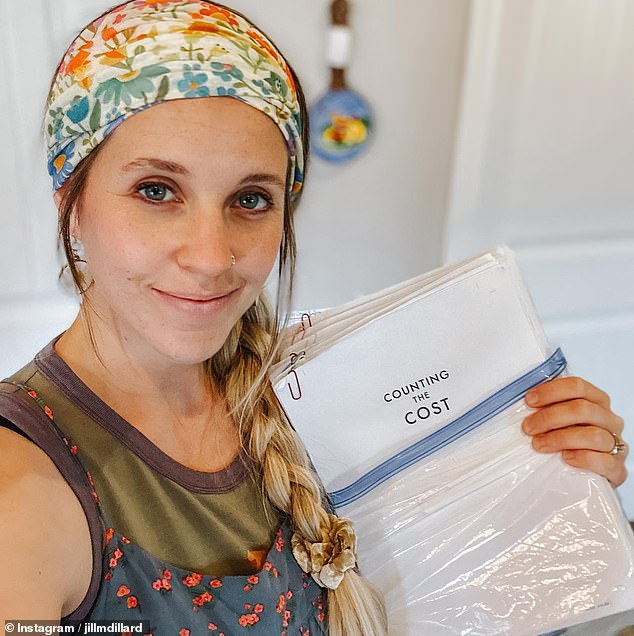 Jill Duggar has opened up about the explosive interview that she and her sister Jessa did with Megyn Kelly back in 2015 in which they opened up about being molested by their brother Josh – while defending him against claims he was a rapist.
Jill, now 32, and her younger sister Jessa, now 30, sat down with Megyn in June 2015 for a Fox News appearance, in which they confirmed they were sexually assaulted by their older brother Josh, but angrily denied he was a pedophile.
However, in an incredibly sinister twist to the sordid scandal, Jill has now revealed that Josh was actually present for the entire interview and sitting on a couch just feet away from his younger sisters as they defended him in an effort to repair the Duggar family's shattered wholesome image.
In her explosive new memoir, Counting the Cost, Jill admitted that Josh being there 'was like having a bandage ripped off a deep and open wound', but she didn't question her parents Jim Bob and Michelle about why he was allowed to be present.
The former reality TV star said the experience was 'so painful' and she felt there was 'nothing' that she could do to 'block any of it out'.
Content retrieved from: https://www.dailymail.co.uk/femail/article-12531209/Jill-Duggar-Megyn-Kelly-interview-brother-Josh-Jessa.html.