Inside the Upper West Side cult that told members to sleep with anyone who asked
Published By admin with Comments 0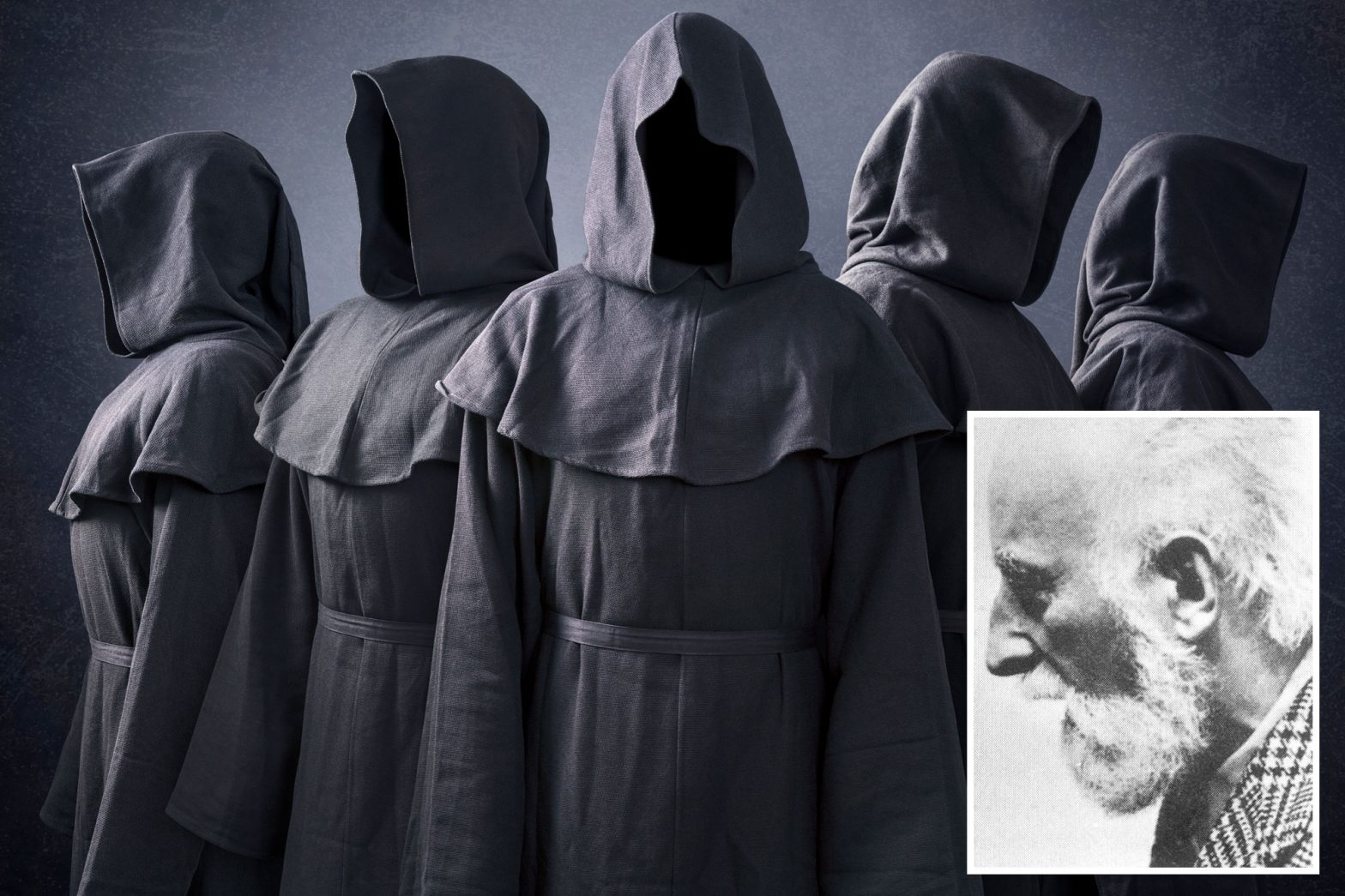 Saul Newton wanted to be a good father, so he granted his grown daughter Esther's wish: When her female friends came to his office for therapy, he promised he would no longer ask those women for oral sex.
He wasn't thrilled with his concession, though, as Alexander Stille writes in his new "The Sullivanians: Sex, Psychotherapy, and the Wild Life of an American Commune" (Farrar, Straus, and Giroux).
"I think you are being very bourgeois," he told Esther regarding her request, "but if that's what you want, then okay."
That father and daughter would nonchalantly discuss oral sex and therapy happened only because Saul Newton was a co-founder of The Sullivan Institute for Research in Psychoanalysis, an "urban commune" existing on Manhattan's Upper West Side from the 1950s through '90s.
The Sullivanians were a community made up entirely of therapists and their patients, a group that espoused the value of analysis, communal living, and non-monogamy.
Content retrieved from: https://nypost.com/2023/08/05/inside-the-upper-west-side-cult-that-told-members-to-sleep-with-anyone-who-asked/.