Inside the 'cult' that fooled Newark into being sister cities with a fake nation
Published By admin with Comments 0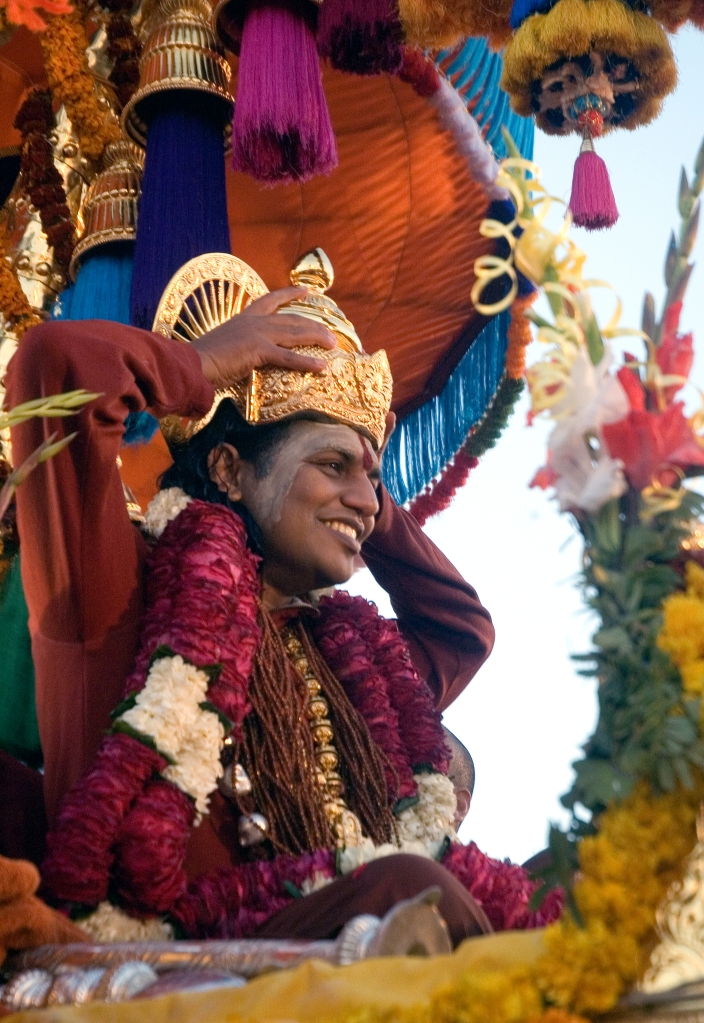 When officials in Newark recently got tricked into establishing a sister-city relationship with the United States of Kailasa — a country that does not actually exist — the largest metropolis in New Jersey became a global laughingstock.
But those in the know find nothing funny about Newark aligning itself with a nation created to honor the so-called Supreme Pontiff of Hinduisim (SPH), Paramahamsa Nithyananda.
The swami is allegedly a fugitive from justice who's been, according to the BBC, charged with rape and child abduction in India.
He is said to have fled that country in 2019 and his whereabouts are unknown.
The fear is that Nithyananda may have wanted the sister-city status, which was canceled after a few days, to bring credibility to what some people view as a cult.
"Most likely, he wants to raise his profile in the United States to recruit people," cult deprogrammer Rick Alan Ross told The Post. "And if there is money involved, he is interested."
A Newark politician told The Post that "there may have been no cash exchanged, but there could have been meals and hotels paid for. That is an international crime, committed on our grounds. We need to understand what motivated the decision [by Newark officials to make USK a sister city], what made them stop it and if there were any liabilities."
He added that it could have been worse.
"Who knows what could have happened?" the politician told The Post. "We invite these folks over, oblivious of their intentions, and they can end up recruiting people in our city. We could have been taken advantage of at home. They could have hosted events here and recruited people."
Nathyananda has denied charges of sexual abuses and was not himself at the sister-city ceremony.
Content retrieved from: https://nypost.com/2023/03/21/inside-cult-that-fooled-newark-nj-with-fake-sister-city/.